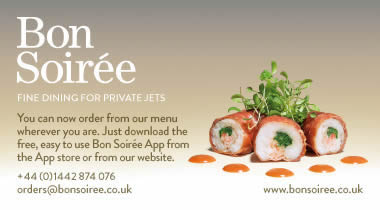 ---
Antarctica:
Two Daher TBMs make milestone flights over the South Pole
Daher salutes the exceptional flights performed this month by owner-pilots on two TBM aircraft that traversed Antarctica and overflew the magnetic South Pole.
These achievements marked the first legs in earning the Polar Diamond Circumnavigator Diploma, recognized by the Fédération Aéronautique Internationale (the world's governing body for aeronautical and astronautical records and sports), which has only been awarded once before.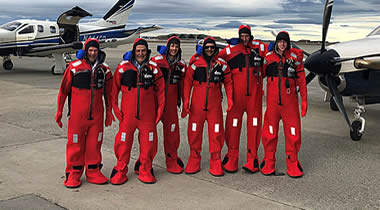 One of the TBM owner-pilots - Sebastian Diaz from Santiago, Chile - reunited three generations of pilots in flying his TBM 850 with Diaz' father, 88-year-old Patricio Diaz (one of the oldest still fully-licensed TBM pilots); and Sebastian's son, Sebastian Diaz Jr, as copilots.
The other TBM owner-pilot, Dierk Reuter from Chicago, USA, was flying with son Alex Reuteron his TBM 930, carrying cameras and an inflight tracking system benefitting from an Iridium GO! satellite connectivity device and support of Iridium Communications.
---
---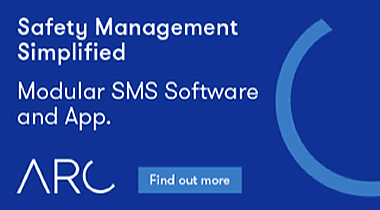 ---
France:
Dassault Aviation to acquire ExecuJet's MRO operations
Dassault Aviation and Luxaviation have announced the acquisition by Dassault Aviation of the worldwide maintenance activities of ExecuJet, a Luxaviation subsidiary.
The integration process will be phased in 2019, after administrative authorizations have been obtained.
"The acquisition of ExecuJet's MRO operations will strengthen Dassault Aviation's global footprint, especially in Asia-Pacific, Oceania, Middle-East and Africa," said Eric Trappier, Chairman and CEO of Dassault Aviation. "With ExecuJet, we will continue the development of our high-quality customer support network, while growing our Falcon market share."
"Since 1991, the ExecuJet network has gained confidence of clients operating a variety of aircraft types. I am very pleased with this opportunity, to develop our MRO business within the Dassault network", said Graeme Duckworth ExecuJet's MRO Executive Vice-President.
---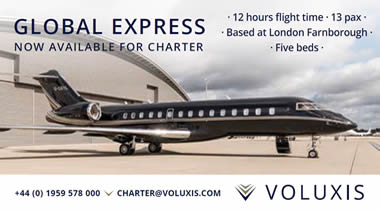 ---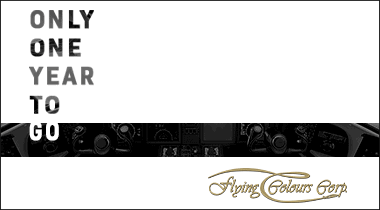 ---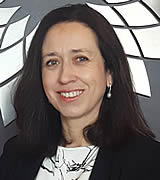 Irene Lores, Global Marketing Director, General Aviation, Air BP.
When I talk to our business aviation customers about what they look for when choosing an airport, two themes come through loud and clear - convenience and efficiency.
These are not only essential elements to business travellers, they are also key factors for Air BP when considering new airports to add to our network.
According to a report from the European Business Aviation Association (EBAA) by Booz Allen Hamilton and German Aerospace research centre, DLR, business aviation users generate an average of 2 hours 33 extra minutes of productive work time by taking a private flight rather than a commercial one.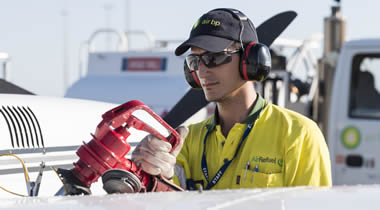 The basic premise of business aviation is that it provides users with the flexibility to travel where they want and when they want. And as the start and end points of most flights, airports play an integral role in this overall journey.
---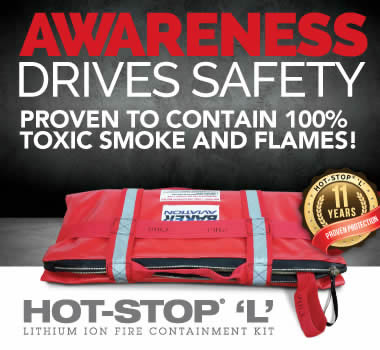 ---
United Kingdom:

Air Partner comments on Group Charter activity in 2018 and trends for 2019

Jon Cavalli, Trading Manager for Group Charter UK at Air Partner, takes a look back at the group's Commercial Jets activity in 2018 and comments on what he expects to see in 2019.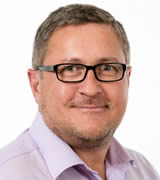 "2018 has been a strong year for sport bookings, mainly focused around the FIFA World Cup in Russia. These consisted of both team and supporter flights from a number of global departure points, including several in Europe and some as far away as South America.
In addition, the demand for pre-season tours continues to grow as more and more teams incorporate these into their training regimens.
In many cases, the distance flown is becoming longer and I expect this to continue into 2019: currently, the USA is very popular and China is becoming increasingly so, despite its logistical challenges.
---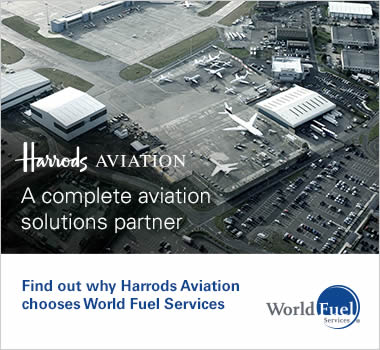 ---

---
United Kingdom:
Weston Aviation FBO open for business at Gloucestershire Airport
Weston Aviation, the UK and Ireland based FBO and Business Aviation specialist have commenced operations and launched a new Business Aviation Centre and FBO at Gloucestershire Airport (EGBJ/GLO). The new facility and service officially opened its doors on the 7th January 2019 and the FBO has already welcomed a number of visiting aircraft and crews.
Weston Aviation CEO and founder, Nick Weston said "In just the first few weeks of operation we have been delighted to welcome both new and existing customers to our FBO which is encouraging and already confirms our vision for making Gloucestershire Airport a significant business aviation airport in the region"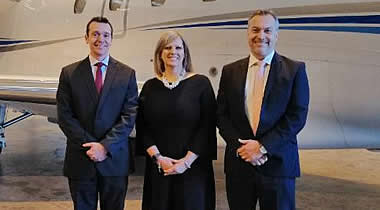 (L to R): Mark Ryan Managing Director, Gloucestershire Airport; Western Aviation Managing Director Becky Carver and Weston Aviation CEO, Nick Weston.
Mark Ryan, Managing Director of Gloucestershire Airport said, "We are delighted to welcome Nick and his team at Weston Aviation to Gloucestershire Airport, the UK's leading General and Business Aviation airport."
The new FBO facility, located in the main terminal building, offers crew and passenger lounge facilities with direct ramp access for passengers and vehicles.
---
---
United Kingdom:
TAG Farnborough Airport announces record year for air traffic movements
TAG Farnborough Airport has announced a record year for air traffic movements by reporting the highest ever number of total annual movements in 2018, surpassing the previous record from 2007 by 8.2 per cent.
For the full year 2018, the airport saw a year-on-year increase in air traffic movements of 13.8 per cent, with initial forecasts indicating this positive trend is set to continue in 2019.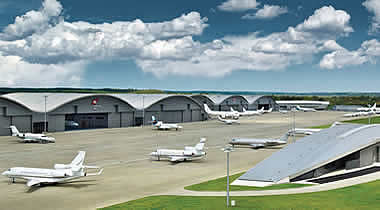 TAG Farnborough Airport serves customers from around the world and in 2018 noted substantial growth in air traffic movements to and from the U.S., with an increase of 22.5 per cent year-on-year, as well as Europe, up by 15.5 per cent.
---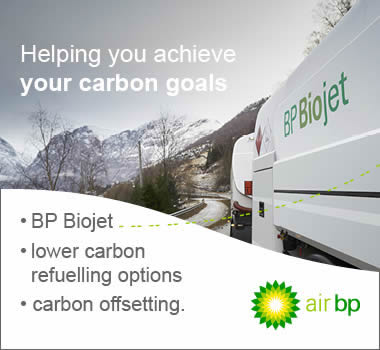 ---
Channel Islands:
Pula Aviation widens its business aviation portfolio
Acquires Guernsey-based MRO, ground handling and aircraft sales specialist, ASG Ltd.
Guernsey based Pula Aviation Ltd, parent company of Centreline AV Ltd, is expanding its footprint in business aviation with the announcement that it has acquired 100% of the share capital of ASG Ltd.
ASG Ltd is a Guernsey based operation which specialises in business and general aviation maintenance and executive ground handling, and the sale and acquisition of business aircraft.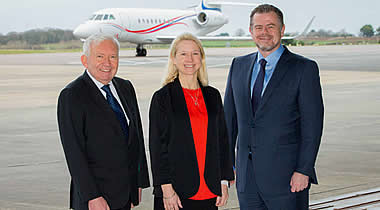 Together with Centreline AV, ASG Ltd will form part of a new group holding company 'Pula Aviation Services Ltd' offering aircraft management and charter, maintenance, aircraft sales and executive ground handling, supported by a 100-strong workforce.
---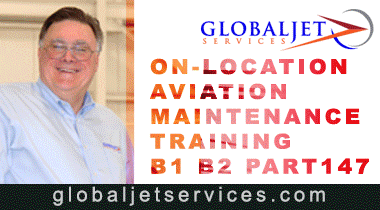 ---
Rotor:

Rosaviatsiya validates Ansat high-altitude operation
Following a series of trials conducted last summer at Mount Elbrus (Caucasus), Russian Helicopters' Ansat has received Federal Air Transport Agency (Rosaviatsiya) certification to increase its take-off/landing altitude to 3,500m.
Previously the Ansat was limirted to 1,000m, restricting its use in elevated areas. During the certification tests it successfully completed a series of take-offs and landings at altitudes up to 3,500m, including simulation of one engine failure and autorotation mode.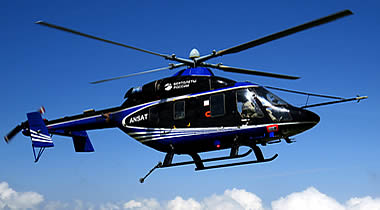 "The major change approval for increase of take-off and landing altitude of Ansat gives us new opportunities to bring in new customers from countries with such complex terrain," said Andrey Boginskiy, Director General of Russian Helicopters Holding Company.
---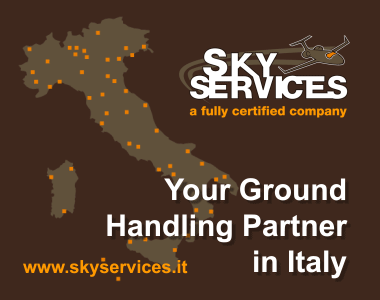 ---
United States:
Flying Colours Corp moves into fifth St. Louis hangar as customer demand grows
Flying Colours Corp., the North American maintenance, repair, overhaul and completions business has taken up residence in its fifth hangar at the Spirit of St. Louis airport.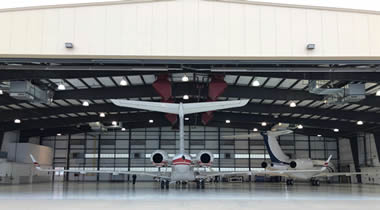 The existing building, which is ideally located adjacent to the KSUS runway, adds a much-needed 30,000 square feet to the St. Louis footprint, and complements the expanded cabinetry and interiors workshop opened at the facility in January 2018.