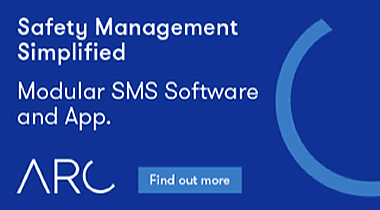 ---
United States:
Daher unveils the TBM 940

New model brings more cockpit automation to ease handling.

Daher has introduced the latest version of its single-engine very fast turboprop aircraft - the TBM 940 - which sets new standards with the integration of an automated throttle and automatic deicing system, along with enhancements to style and ergonomic elements inside the cabin.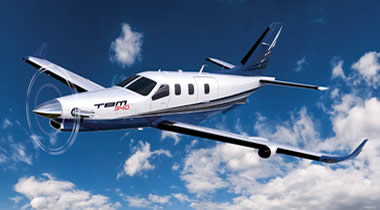 Succeeding the current TBM 930 as the upper-end product in Daher's TBM family, the TBM 940 marks important steps forward in further upgrading aircraft performance, safety and comfort.
The TBM 940's launch was announced on Thursday (7th March) during the Safety Seminar meeting of the TBM Owners and Pilots Association (TBMOPA), held in Pompano Beach, Florida, USA.
---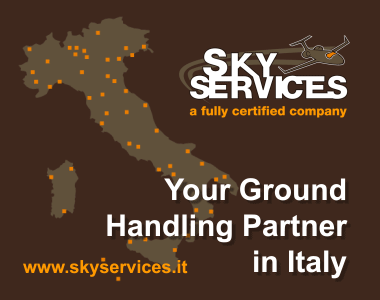 ---

---
France:
TBM 930 sets New York-Paris speed record
Two TBM pilot-owners - Dierk Reuter and Phil Bozekset - have set a new world speed record between New York and Paris aboard a TBM very fast turboprop aircraft.
Flying the TBM 930 owned by Reuter, they crossed the Atlantic Ocean in 8 hours and 38 minutes with an average speed of 364 kts., taking off from Westchester County Airport (KHPN) north of New York City, and landing at the historic Le Bourget Airport (LFPB) near Paris - where Charles Lindbergh landed after his pioneering transoceanic crossing.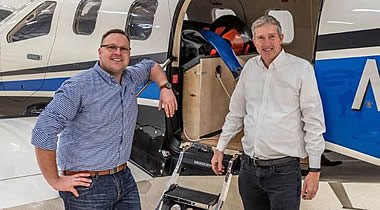 Pilots Phil Bozek (left) and Dierk Reuter on the eve of the flight.
The TBM 930 beat the previous 325.2-knot record in the C1e category (turboprop aircraft with a maximum takeoff weight under 13,200 lbs./6,000 kg. as established by the Fédération Aéronautique Internationale), which was held since 1985 by the renowned test pilot, Chuck Yeager, on a twin-engine airplane.
---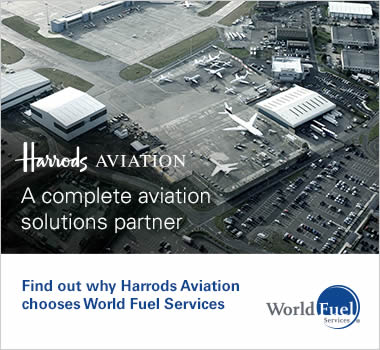 ---
Saudi Arabia:
Jet Aviation celebrates 40 years of operation in the Kingdom of Saudi Arabia
Jet Aviation is celebrating 40 years of operation in Saudi Arabia during this week's Saudi International Airshow at Thumamah Airport in Riyadh
The company, together with Saudi Arabian partners, established its first FBO in the Kingdom at Jeddah Airport in 1979. It currently operates four facilities in Saudi Arabia - Jeddah, Riyadh (1983), Medina (2012) and Yanbu (2018).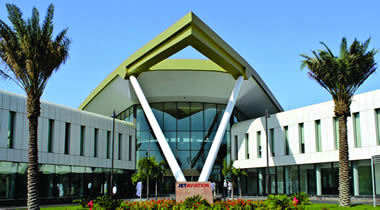 Jet Aviation's Jeddah FBO.
As the industry's first International Aviation & Aerospace Exhibition in the Kingdom, the Saudi Airshow 2019 is a fitting event at which to mark the anniversary year.
---
---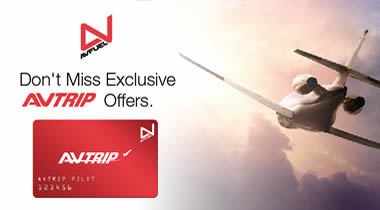 ---
France:
Egis celebrates 50 years of dedication to aviation - by investing in the next generation of experts
For 50 years Egis has been dedicated to ensuring safe, seamless and sustainable aviation for all who fly.
Providing innovative consultancy, design and engineering solutions to institutions, ANSPs, airport operators, and airlines through almost every significant change in the industry.
To celebrate this milestone anniversary, Egis will award one scholarship per year over the next five years to students studying an aviation related degree in some of its key regions: Europe, Africa, Middle East, Asia and South America - helping to enable the next generation of aviation professionals. The first scholarship will be awarded this year in France through Ecole Nationale de l'Aviation Civile (ENAC), as this is where Egis' story began.
---
---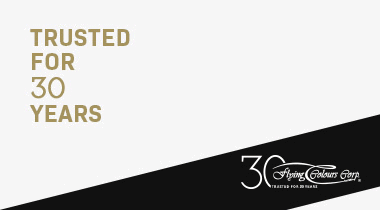 ---
Ireland:
Irish Aviation Authority selects FREQUENTIS for country wide voice communication system modernisation
Driven by the need to replace the existing VCS systems as well as manage increasing airspace demand, the Irish Aviation Authority (IAA) has selected Frequentis VCS3020X for all terminal and En-route control centres and selected air traffic control towers following a competitively tendered procurement process.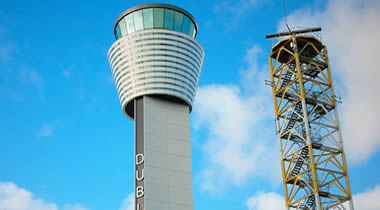 Frequentis will provide the design, supply, delivery, installation, commissioning, maintenance and annual support of IAA's main voice communication and control systems for Dublin, Cork, and Ballycasey. In addition, Frequentis will provide communication systems for Shannon Tower and Ballycasey contingency and validation facility.
---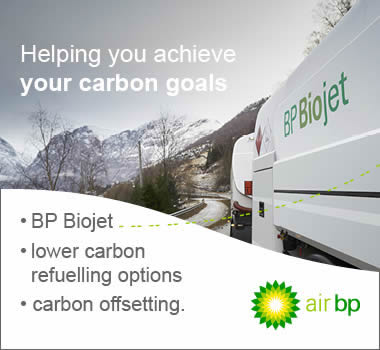 ---
Philippines:
Metrojet breaks ground on new Philippines maintenance facility
Hong Kong-based Metrojet Limited, a business aviation service provider with presence throughout Asia Pacific, has commenced the building of its regional expansion project - a state-of-the-art business aviation parking and maintenance facility in Clark, Pampanga, Philippines - planned to be operational in Q2 2020.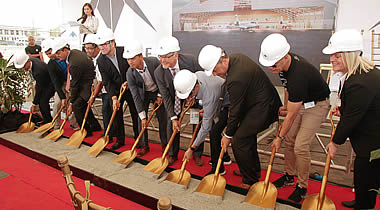 The 26,000m2 facility has been designed to provide a world class customer experience whilst maximising safety and productivity in all activities. With over 7,100m2 of hangar floor space, the facility can typically accommodate up to 10 long range business jets and up to a maximum of Boeing Business Jet or Airbus Corporate Jet.
---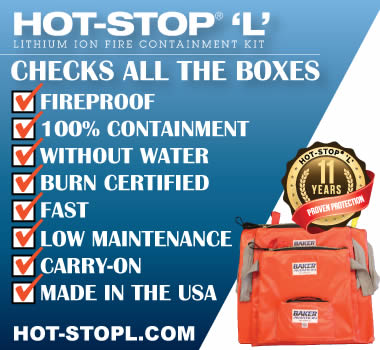 ---
United States | Singapore:
Air Partner continues to strengthen global presence with new offices in Houston and Singapore
Air Partner plc has announced the opening of two new offices in Houston, Texas, US, and Singapore, as it further extends its global reach to serve the needs of its international customer base.
Located in the Woodlands area of the city, the new Houston office opened its doors in mid-February, further solidifying Air Partner's presence in key markets across the United States. The company currently has offices located in Fort Lauderdale, New York City, Washington, DC and Los Angeles, with the latter recently opened in 2018.
Houston is one of the fastest-growing major cities in the United States and offers a wealth of opportunities: for example, the Port of Houston leads the nation in break bulk cargo and is a top foreign trade zone, which will help Air Partner further extend its thriving large freight division. Furthermore, the company will also now be in closer proximity to Houston's "oil cluster," helping it to take more share of the Oil & Gas industry in the region.
---
---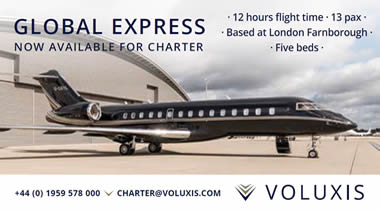 ---
Germany:
2,200 flights under remote tower control prove the concept
Last December, the German air navigation service provider, DFS Deutsche Flugischerung, was the first worldwide to introduce remote tower control (RTC) at an airport that has more than 15,000 flight movements per year.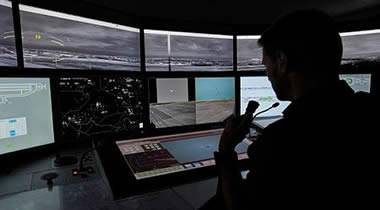 The introductory weeks proved successful and the RTC Centre handled all take-offs and landings safely and without traffic delays. To date, air traffic controllers have handled more than 2,200 flights at Saarbrücken International Airport from the Remote Tower Control Centre 450 km away.