---
United States:
NBAA commends FAA for new measures to preserve aviation privacy and security
The National Business Aviation Association has applauded the Federal Aviation Administration for developing a plan to allow a real-time flight-tracking opt-out for operators that have equipped their aircraft with Automatic Dependent Surveillance-Broadcast (ADS-B) equipment, which will be required to operate in most US airspace from Jan. 1, 2020.
In a related move to ensure operator security and privacy, the FAA said it will establish new terms-of-service agreements with aircraft tracking service providers that will limit the sharing of aircraft data, if operators want to opt out from having their flight information broadcast over the Internet. The new terms of service are expected to go into effect by year's end.
Under Phase 1 of the so-called "Privacy ICAO Address (PIA) Program," which is expected to be in place by January 1st 2020, the FAA will set up a web portal to accept requests from operators that wish to block real-time ADS-B position and identification information for their aircraft. These operators will be issued an alternative, temporary International Civil Aviation Organization (ICAO) aircraft address, which will not be connected to their aircraft information in the FAA Aircraft Registry.
---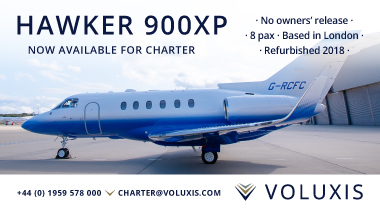 ---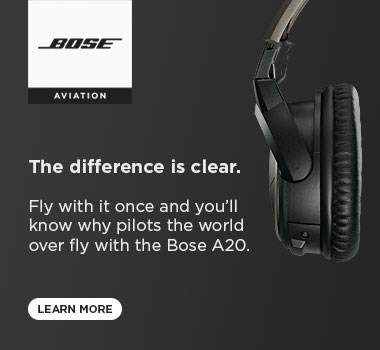 ---
This week the UK demonstrated that the single biggest threat to business aviation worldwide is environmental regulation
The Shadow Transport Secretary (the official opposition to the actual Transport Minister) has suggested that the UK should ban all traditional private jet flights by 2025. If he has his way, only electric business jets would be allowed after this time.

The Labour MP, Andy McDonald tweeted: "The multi-millionaires & billionaires who travel by private jet are doing profound damage to the climate, and it's the rest of us who'll suffer the consequences. A phase-out date for the use of fossil fuel private jets is a sensible proposal."
His remarks are particularly significant as the UK will be holding a General Election on December 12. Labour is one of two parties that are likely to win.
EBAA's statement in response to the proposal to ban business jets.
---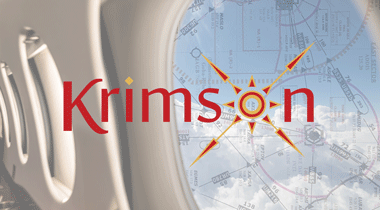 ---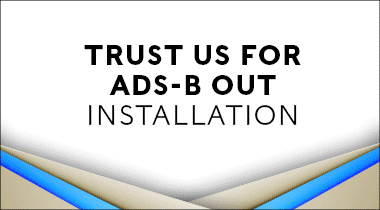 ---
United Kingdom:
Drone registration scheme will help improve safety, say UK pilots
The UK's new Drone and Model Aircraft Registration and Education Scheme went live on Tuesday (November 5) requiring all operators of drones (and model aircraft) between 250g and 20kg to register and pass an online CAA test.
Registration is mandatory from Saturday, November 30, 2019 and users who fail to register or sit the competency tests could face fines of up to £1,000 GBP.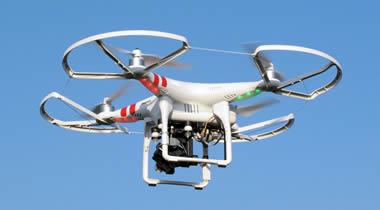 The British Airline Pilots Association (BALPA) welcomed the scheme, saying it hopes the new rules will help to improve airspace safety.
BALPA Head of Flight Safety, Dr Rob Hunter, said: "We have been calling for drone registration for some time now as we believe that in the same way that other vehicles - be it those in the air or on the ground - are registered, so should drones.
"Drones bring huge potential commercial and leisure benefits, but ensuring they're integrated into the skies safely is a key concern for BALPA. Following on from earlier improvements to restrictions around airports, this is another measure to encourage responsible drone operation, which is desperately needed to ensure a collision between an aircraft and a drone is avoided."
---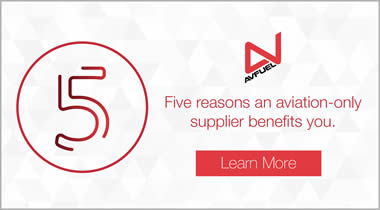 ---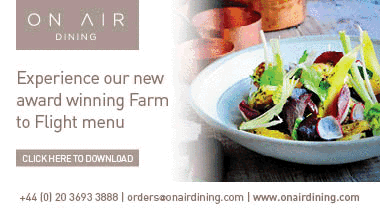 ---

Aviation skills shortage: BBGA offers 5 solutions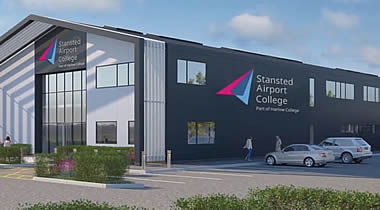 Looming aviation skills shortages are of real concern to our industry. This week's video outlines the key takeaways from last month's session co organised by the British Business Aviation Association, the European Business Aviation Association and Stansted Aviation College. Illuminating and timely.

watch the video
---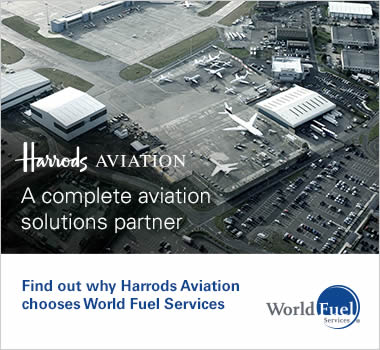 ---
Avon, Connecticut:
GLOBALJET instructors receive Charles Taylor 'Master Mechanic' award
GLOBALJET Services, Inc., a leader in on-location aviation aircraft, avionics, safety, and professional development training, has announced the achievements of two of their long-time instructors.
Arthur Risco and Walter "Jake" Harvey received the FAA's Charles Taylor Master Mechanic Award in a ceremony at GLOBALJET's Avon, Connecticut office on November 1st. Together, Mr. Risco and Mr. Harvey deliver a combined century of excellence in providing maintenance training to aviation professionals worldwide.
Master Mechanics Arthur Risco and Walter "Jake" Harvey
This is the most prestigious award the FAA issues to persons certificated under Title 14 of the Code of Federal Regulations (14 CFR) part 65 recognizing individuals who have exhibited professionalism, skill, and aviation expertise for at least 50 years in the aircraft maintenance profession.
Award applicants must meet specific requirements in addition to five decades of industry service, including maintenance history and letters of recommendation for the nomination process. The award recipient's name, city and state are added to a published "Roll of Honor," an elite group of currently over 2,800 aviation technicians.
---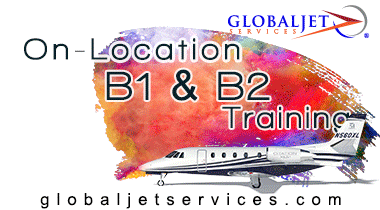 ---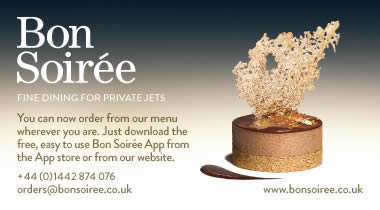 ---
Medevac:Fort Lauderdale, Florida:
Luxaviation Helicopters were at the Fort Lauderdale International Boat Show in Florida for the first time this week, showcasing an ACH145 from its managed fleet.
The ACH145 is operated by Starspeed, the UK's most experienced helicopter operator, which joined the group in 2017.

Almost half of Starspeed's fleet of 25 helicopters are able to take off and land on yachts and the ACH145 is perfectly suited to yacht operations because of its size, performance, smooth flight characteristics and modern equipment.

The ACH145 can accommodate up to nine passengers, plus one or two pilots, and has a range easily capable of covering New York City to Washington DC or London to Paris.
Luxaviation Helicopters launched its Charter Alliance in March 2019, to connect VIP helicopter charter operators around the world. Seven months on, the Alliance is now comprised of Italy-based HoverFly, as well as ExecuJet's helicopter fleet in Mexico and South Africa, Philippines-based PhilJets, Spain-based Hélity, US-based HeliFlite, Austria-based HeliAustria, France-based Azur Hélicoptère and UK-based Starspeed.
---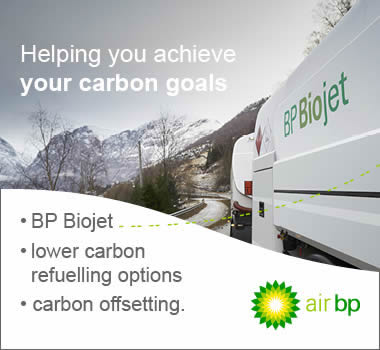 ---
White Plains, New York:
Gulfstream G650ER, Falcon 7X and Pilatus PC-24 join Clay Lacy's Northeastern US charter fleet
Clay Lacy Aviation has added a 16-passenger, ultra-long-range Gulfstream G650ER, a 16-passenger, long-range and fuel-efficient Dassault Falcon 7X tri-jet and the East Coast's first Pilatus PC-24 midsize jet for charter to its Northeastern US fleet.
All three aircraft are based at Waterbury-Oxford Airport (KOXC), just five minutes from Teterboro, White Plains, Farmingdale, Stewart, Newark and other local airports serving the greater New York City area. All three jets are equipped with Wi-Fi, satellite phone and other desirable amenities. With cruising speeds approaching Mach 1, the ultra-long-range Gulfstream G650ER can quickly transport passengers up to 7,500 nautical miles in remarkable quiet and luxury.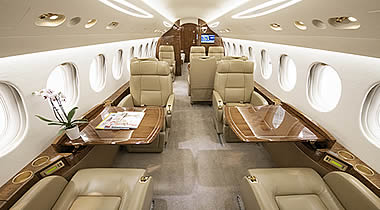 The fast, richly featured Falcon 7X is ideal for transcontinental and transoceanic journeys.
For destinations throughout much of the US and Canada, including airports where other business jets cannot land, clients will appreciate this Pilatus PC-24, the first PC-24 available for charter in the Eastern US.
---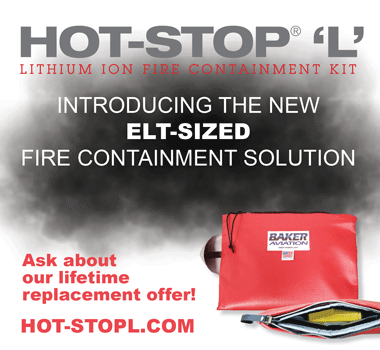 ---
---
Fort Worth, Texas:
Bombardier's Safety Standdown 2019 shines the light on elevating standards
Bombardier's 23rd annual Safety Standdown, one of the most comprehensive safety conferences in the aviation industry, is set for November 12-14 in Fort Worth, Texas.
This year's theme, "Elevate Your Standards," prompts aviation professionals and organizations to establish new standards to put them on the path to a safer, more productive future.
"For two decades, Bombardier has led the industry in knowledge-based aviation training through this dynamic event and this year's theme will most certainly prompt attendees to raise their games to develop a new standards paradigm," said Andy Nureddin, Vice President, Customer Support, Bombardier Business Aircraft. "In close to a quarter century of sponsoring Safety Standdown, our goal has been to foster a community of aviation professionals who are committed to lifelong learning and to disseminating higher standards of safety and professionalism throughout the industry."
More than 450 aviation professionals are registered for this year's event with hundreds more expected to participate online.