Skyservice breaks ground on second Toronto FBO Skyservice Business Aviation celebrated the groundbreaking for a second full service business aviation facility at Toronto's Pearson International Airport (CYYZ). The new, state-of-the-art facility will provide customers with a full-range of business aviation services including FBO, aircraft management and maintenance services at Canada's busiest airport.
ExecuJet opens new FBO in the Seychelles ExecuJet's new FBO facility in the Seychelles will be officially opened on 1 August 2018. Located at Seychelles International Airport on the island of Mahé, the FBO will be operated by ExecuJet in partnership with Euro Aviation Limited.
TAG Farnborough becomes first carbon neutral business aviation airport in the world Europe's leading business aviation airport, TAG Farnborough Airport has been awarded carbon neutral status, the first business aviation airport in the world to achieve this under Airport Carbon Accreditation run by Airports Council International Europe (ACI EUROPE).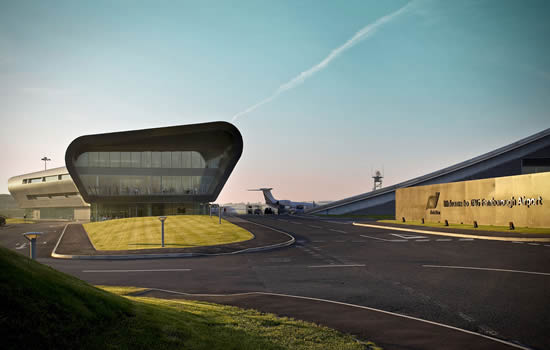 FBO RIGA expands services portfolio with helicopters, catering, concierge and transfers FBO RIGA is fuelling business growth with the launch of new services under a single brand to meet the needs of its customers.
Battle to preserve Santa Monica airport continues after 'disappointing' court ruling The National Business Aviation Association has called a court's decision to deny its petition to overturn a questionable agreement between the FAA and the city of Santa Monica on procedural grounds 'disappointing'.
Funding sought for first stage of Blackpool Airport Enterprise Zone Masterplan Blackpool Council (UK) are looking to secure funding to implement the first delivery stage of the approved Masterplan for Blackpool Airport Enterprise Zone.
TAG Aviation Asia to open FBO in Macau TAG Aviation Asia is set to establish a Fixed Base Operation at Macau International Airport. The Hong Kong headquartered operator has agreed to a six-year concession agreement with the Macau Airport Authority (CAM-Sociedade do Aeroporto Internacional de Macau S.A.R.L.) to provide a full-service facility operation, 24/7, at this international destination.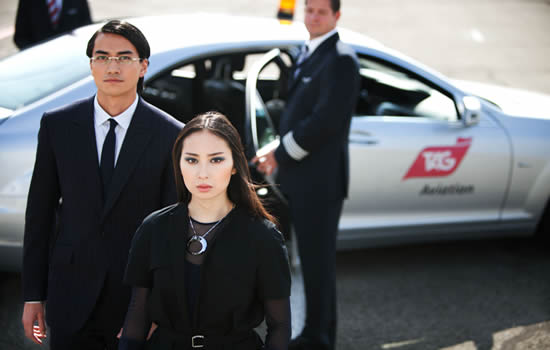 Avfuel brand expands internationally with Italy's ARGOS VIP FBO network Avfuel expands to two of Italy's most prominent destinations - Rome Ciampino (LIRA) and Milan Linate (LIML) - as ARGOS VIP joins its branded network.
Jetex expands global network to Abidjan and Dublin Jetex has announced further expansion into two new locations - Abidjan, Côte d'Ivoire and Dublin, Ireland - adding to the company's current network of over 50 locations in more than 20 countries.
London Oxford Airport hails 10 years of consistent growth London Oxford Airport, ranked the fifth busiest UK business airport in the UK and amongst the top 20 in Europe, is among a handful of UK business airports that have seen consistent growth post the financial crash of 2007.
ExecuJet FBOs first to achieve IS-BAH accreditation in Australia ExecuJet, part of the Luxaviation Group, is celebrating becoming the first operator in Australia to achieve the International Standard for Business Aviation Handling (IS-BAH) Stage I accreditation for both its Sydney and Melbourne FBOs.

HADID enters the FBO business Dubai-headquartered flight support services provider, HADID, and Riviera Airport S.p.A have announced the formation of Riviera Executive Aviation. Operated by HADID, Riviera Executive Aviation will develop and manage the executive aviation services at Riviera Airport (LIMG) including a new Executive Aviation Terminal.
Ross Aviation acquires Alaska Aerofuel FBO in Fairbanks, AK Ross Aviation has acquired the ownership and operation of the Alaska Aerofuel FBO located on the Fairbanks International Airport (PAFA) in Fairbanks Alaska. The FBO features a modern Executive Terminal with all the amenities and comforts of a world-class FBO to include an on-site US Customs and Immigrations clearance office.