New name for Naples Florida FBO The sole full-service FBO at Naples Airport, FL.(KAPF) has announced a name change from Naples Airport Authority to Naples Aviation. Still under operation by the Naples Airport Authority, Naples Aviation has the same dedicated team providing the expert services customers know them for, along with a new fueling option.
Skyways' new owner unveils new name: Fly Jet Center Under new ownership, Huron Regional Airport's sole FBO has announced its new name: Fly Jet Center. Previously known as Skyways, the FBO at KHON is getting more than a fresh name. The operation is focused on providing a premier customer experience out of a newly-renovated facility featuring a pilot's lounge, conference room, flight planning room with internet access, wireless internet, pilot supplies, a passenger lobby and heated hangar space.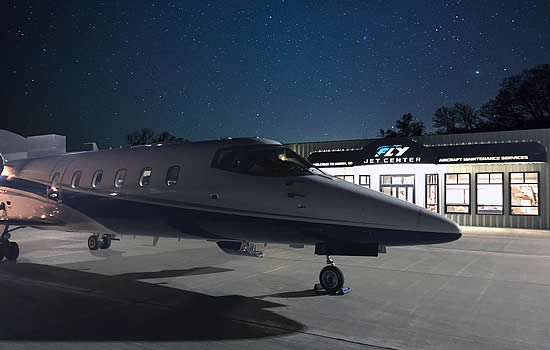 Sky Valet Connect opens its first-ever establishment in France in the Avignon business terminal Sky Valet Connect continues its growth in Europe with the announcement of its arrival in the business aviation terminal at Avignon-Provence airport.
Jet Aviation receives IS-BAH Stage 2 Safety Registration for 20 FBOs at MEBAA Jet Aviation has received International Standard for Business Aircraft Handling (IS-BAH) Stage 2 Safety Registration from the International Business Aviation Council (IBAC) for 20 of its FBOs across EMEA and the Americas.
Sky Valet strengthens European network with Madrid and Barcelona FBO contract wins Two months after opening its Ibiza FBO, Sky Valet has won the AENA tenders for the Madrid and Barcelona business terminals. This renewed confidence in the quality of the services provided strengthens the development of Sky Valet in Europe, and its leading position on the Spanish market.
Avfuel brands new Greensboro FBO: Koury Aviation FBO (KGSO) Avfuel has welcomed Koury Aviation FBO - Piedmont Triad International Airport's new fixed base operator - to its branded Network of Independents. Koury Aviation expanded from its charter operations into full FBO services this fall.
Tacoma Narrows Aviation opens new FBO at KTIW Tacoma Narrows Aviation has announced the completion of its new executive terminal facility: the FBO's corporate air center. The beautifully-appointed corporate air center, includes 30,000 square feet of heated hangar space, 2,500 square feet of passenger and crew amenities, and 5,500 square feet of office space.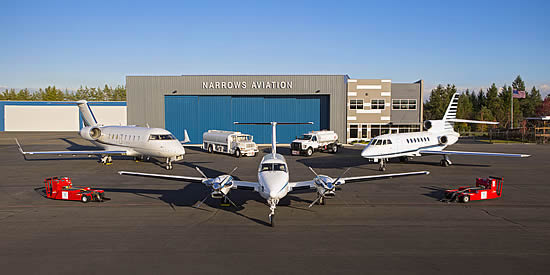 Tubreaux Aviation Services (KDTN) joins Avfuel-branded network Avfuel has welcomed Tubreaux Aviation Services to its branded FBO network.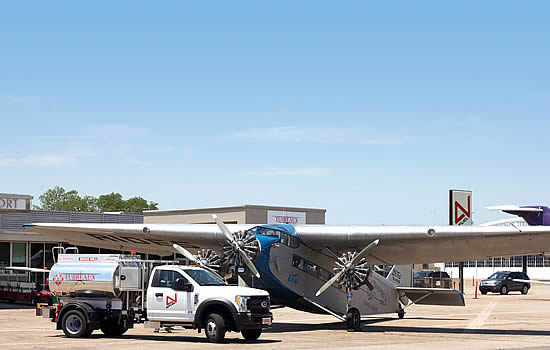 Report sets out future business plan for Blackpool Airport, UK Aviation industry experts have produced a comprehensive report setting out the best opportunities to revive and secure the future of Blackpool Airport, UK.
Sonoma Jet Center achieves IS-BAH Stage II Sonoma Jet Center at Santa Rosa recently became the first FBO in Northern California - and one of a handful in the United States - to achieve successful implementation of Stage II of the International Standard for Business Aircraft Handling (IS-BAH).
Sheltair Aviation Services signs exclusive FBO network agreement with ARGUS Private Florida-based aviation development company, Sheltair Aviation Services, has signed an exclusive agreement with ARGUS International to provide TRAQPak FBO, ARGUS' aircraft movement intelligence tool, to all Sheltair FBO locations across the US.
Air Elite expands service locations in Alaska and Greece Air Elite Network has welcomed two new members, JetSet Services and Great Circle Flight Services, to its global network of 72 independently owned FBOs.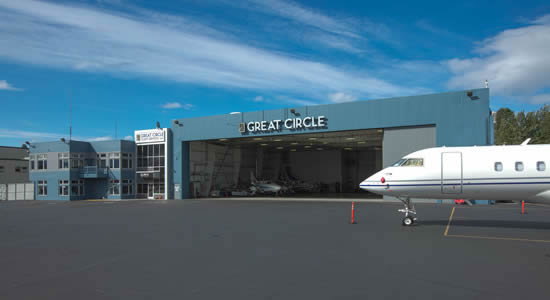 Universal Aviation Maldives to begin operations in November The worldwide ground support division of Universal Weather and Aviation has announced that its newest location, Universal Aviation Maldives, will begin operations by the end of November 2018.
Silver Air opens Teterboro base Private jet management and charter company, Silver Air, has officially opened its East Coast base of operations at Teterboro Airport (TEB) with a world-class Gulfstream GV jet now ready for charter.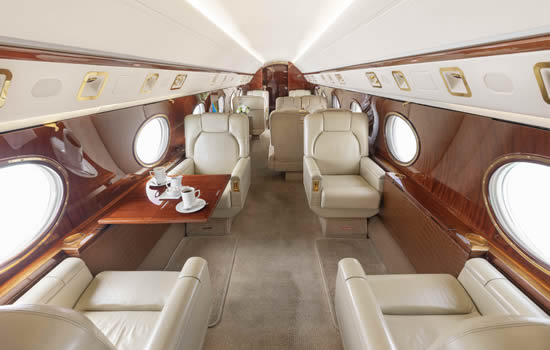 Jet Aviation expanding US FBOs from coast to coast Jet Aviation is expanding and renovating its FBOs in New Jersey, California and Texas. "Our customers will soon find new or renovated facilities from Teterboro, New Jersey, to Van Nuys, California, and at Dallas, Texas, in between," said David Paddock, senior vice president and general manager, Regional Operations USA.
FlightServ acquires land for new FBO at Trenton Mercer Airport After years of negotiation with Mercer County and the Trenton Mercer Airport Authority, FlightServ (KTTN) has acquired a new ground lease upon which it will construct a brand-new FBO and hangar facility.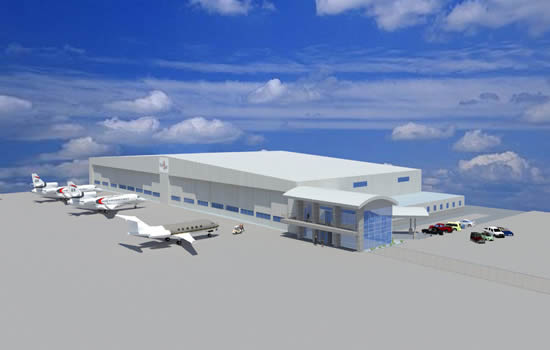 Harrods Aviation back in 24/7 business After a temporary ban on night movements during the summer period at London Luton airport, Harrods Aviation are pleased to be offering FBO services on a 24/7 basis once again. The night time ban affected both FBOs at the busy Luton airport. Traffic wishing to arrive during the hours of 2200 -0559 GMT were required to travel further afield and out of the greater London area, often resulting in a long car journey into central London.
Jet Aviation acquires KLM Jet Center in Amsterdam and Rotterdam Jet Aviation has completed its acquisition of KLM Jet Center, a leading provider of comprehensive FBO/Handling services at Amsterdam and Rotterdam International Airports.
Weston Aviation to open new FBO at Gloucestershire Airport Weston Aviation, the UK and Ireland based FBO and Business Aviation specialist have agreed terms to open a new Business Aviation Centre and FBO at Gloucestershire Airport (EBGJ/GLO).
FBO RIGA celebrates 3 years of success FBO RIGA business aviation centre is celebrating its 3rd anniversary. It opened its doors at Riga International Airport in September 2015, becoming a new gateway to the east from Europe, and the main arrival and departure point for the majority of business aviation flights in Latvia. In 2017, FBO RIGA handled more than 4,000 passengers.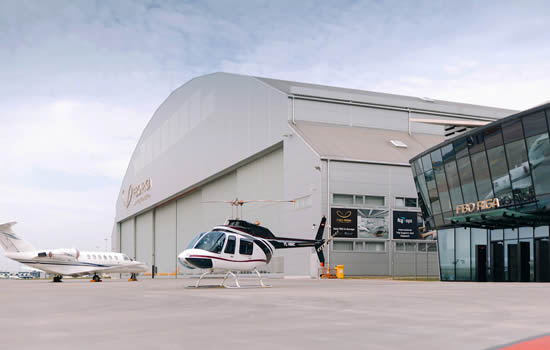 Jet Aviation San Juan becomes first in Puerto Rico to achieve IS-BAH Jet Aviation's FBO in San Juan is the first in Puerto Rico to qualify for Stage 1 registration to the IS-BAH Standard (International Standard for Business Aircraft Handling), ensuring that all customers receive the maximum level of safe and secure ground-handling services.