Silver Air signs ultra-long-range GV under PURE Jet Management
Silver Air, the private jet management and charter company, has signed a Gulfstream GV under its PURE Jet Management program.
Based out of Van Nuys, California, (VNY) the jet is now available to charter for global operations.
The 16-seat jet has been newly renovated this year, with new paint and an updated interior. With a global 6,500nm range, the GV is capable of flying anywhere in the world, perfect for nonstop flights to Beijing or New Zealand from California.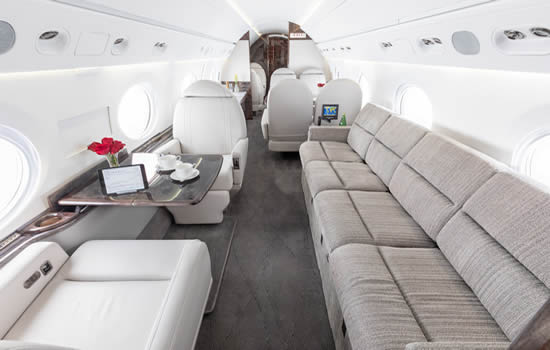 The GV also incorporates business amenities including international and domestic inflight Wi-Fi and a 4-seat conference table for productivity in route.
"We are excited to bring this beautiful GV to the LA market for charter," said Chuck Stumpf, Silver Air President of Business Development. "This GIV is a truly global aircraft, and brings more than 6,500nm range to our customers worldwide. It is a welcomed addition to our fleet in Los Angeles."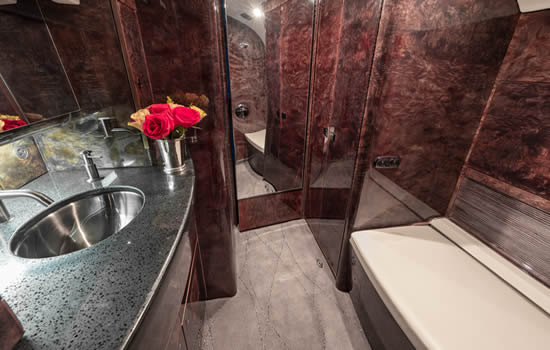 Silver Air's PURE Management model treats jet owners as partners rather than assets, creating quality management plans at the best value. Unlike traditional jet management companies that act as multiple service providers, Silver Air does not profit from selling fuel, maintenance, hangers or other fixed costs back to jet owners. Instead, Silver Air expertly manages the multiple service vendors on the owner's behalf ensuring a cost effective and transparent relationship.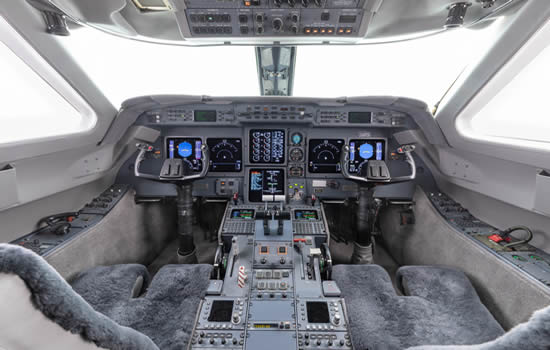 Silver Air manages and operates privately owned aircraft from bases throughout the United States. Silver Air is the only operator to offer unrestricted charter availability on a Boeing Business Jet. Silver Air's fleet features other light to large-cabin jets from Gulfstream, Dassault, Bombardier, Embraer, Cessna, and Hawker/Beech.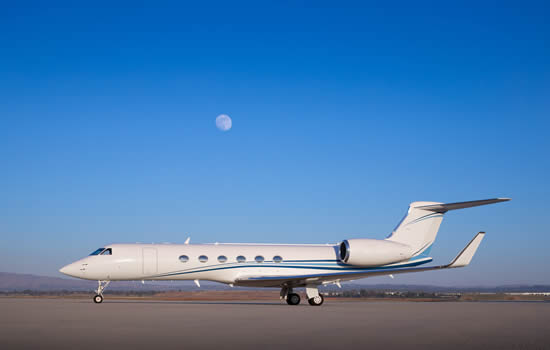 Silver Air's charter operations have earned an ARGUS Platinum rating and the company is currently IS-BAO stage two compliant, demonstrating the industry's highest safety practices. Silver Air is also a member of the Air Charter Safety Foundation.