PrivateFly reports Q3 trends following a record-breaking summer
Mykonos enters holiday hotspot Top 10 for the first time
PrivateFly, the private charter booking platform, has published its latest insights report for July-September, reflecting its biggest quarter ever for flight activity - up 42% on the same time last year.
Reflecting the seasonal leisure peak in Europe, the on-demand charter platform's top 10 destinations included several holiday hotspots, in addition to year-round hubs such as London (which remained at no.1), Nice at 2, and Paris at number 4.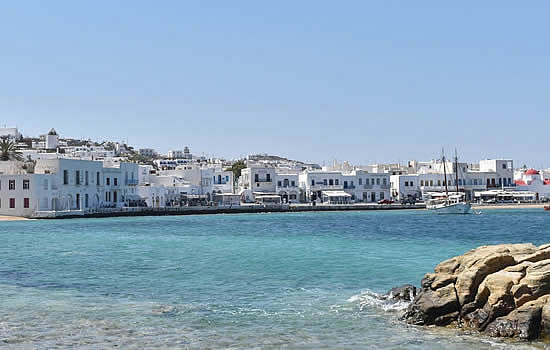 The Greek island of Mykonos made it into the summer hotspot Top 10 for the first time this year . . .

Summer hotspots Ibiza, Malaga, and Palma all ranked highly, with Mykonos moving into the top 10 for the first time - demonstrating the Greek island's growing popularity with private charter customers.
There were also shifts in PrivateFly's most-chartered aircraft, with the midsize Hawker 800 making it into the top 10 for the first time.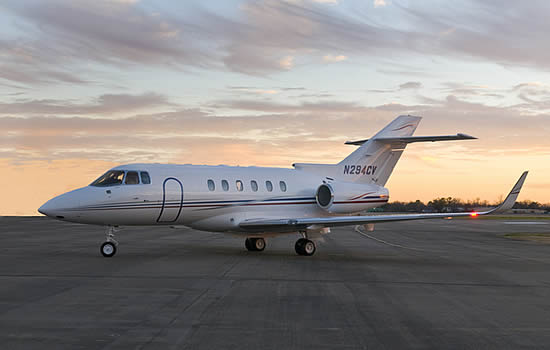 . . . likewise, the midsize Hawker 800 also made it into the Top 10 for the first time.
Carol Cork, co-founder and Marketing Director of PrivateFly comments: "The Hawker 800 was a noticeable favourite with our clients this summer thanks to its increasing availability in Europe, with a number of new, well-priced aircraft becoming available on the charter market. And while the rise of Mykonos has been apparent for a couple of years now, this summer it made a very firm marker on the luxury travel map with our clients, moving into our top ten destinations for the first time.
We had a very busy summer in every respect - with flight booking numbers 42% higher than the same period last year."
The findings are part of PrivateFly's latest insights report Private Jet Charter Trends, which reveals the booking and flying behaviour of its private jet customers between July and September 2018. Other findings include:
More clients booked further ahead to secure availability in this peak period, with 25% of flights booked 30+ days before departure.

Saturday 4th August was PrivateFly's busiest day during Q3, with Fridays and weekends very busy all quarter.

14% of passengers in this period were children under the age of 16.
To request a copy of the Report, please contact marketing@privatefly.com
See also: Industry Influencrers - a video interview with PrivateFly co-founders, Adam Twidell and Carol Cork on joining Directional Aviation's portfolio of companies.