Australia
RUAG Australia certified as EASA Part 145 maintenance organization
European-registered commercial and civil aircraft operating in Australia can now benefit from RUAG Australia's component MRO services and line support, following the company's recent European Aviation Safety Authority (EASA) Part 145 maintenance organization approvals.
"RUAG excels in the areas of optimized component services, aircraft availability and reduced life cycle costs," says Terry Miles, General Manager Operations, RUAG Australia. "We are now able to apply this considerable experience to benefit operators of private and commercial aircraft that are registered in Europe and flying in Australia, both domestically as well as regionally."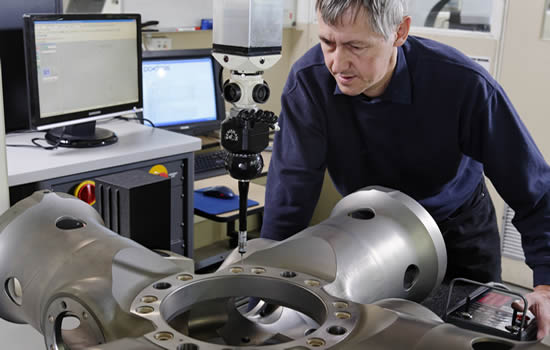 Component manufacturing
The EASA Part 145 certification, achieved on the basis of RUAG's Australian Civil Aviation Safety Authority (CASA) designation, applies to aircraft components, featuring air conditioning and pressurization systems, engine/APU systems, fuel systems, pneumatic and vacuum systems, and ice/rain/fire protection systems, as well as non-destructive testing (NDT), to include fluorescent penetrant inspection and magnetic particle inspection.
"These EASA Part 145 approvals combine with our existing CASA 145 and Defence-issued DASA 145 approvals to instill RUAG Australia with an exceptional depth of understanding of the regulations applied by all three bodies, ensuring we deliver accurate and prompt services to all operators, both commercial and defense," said Stephan Jezler, Senior Vice President Aviation International, RUAG MRO International.