Lithuania
BAA Training and Avion Express announce MPL training
Leading independent European aviation training centre, BAA Training, has announced the launch of a Multi-pilot licence (MPL) training program by partnering with Avion Express, the world's largest narrow-body ACMI operator.
Avion Express pilots will commence MPL training in August and will achieve First Officer status in 18 months. Training is to a level of proficiency necessary to operate as co-pilot of a multi-engine, multi-pilot turbine-powered air transport aeroplane under VFR and IFR rules and to obtain an MPL in accordance with airlines procedures.
Training is competency-based rather than task-based - with 80% devoted to multi-piston aircraft. The full flight simulator MPL training programme allows high proficiency with less time and financial expense.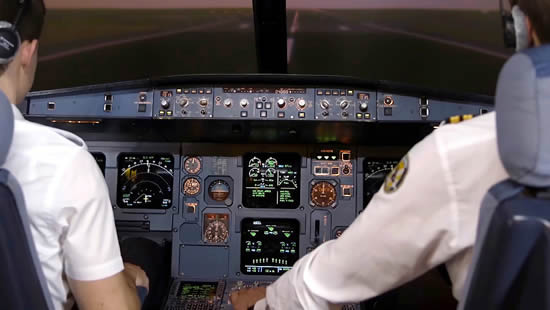 "We have been working with BAA Training for a few years now, and it is a great pleasure for us to be the pioneers of the MPL program in the region," said Stasys Viltrakis, Avion Express Vice President Flight Operations. "The market is rapidly changing, and we are keeping pace with it.
"Professionalism of our team members has always been one of our top priorities, and with the MPL program we are taking it to a higher level. Such a full-scale competency-based training will benefit all parties, especially future pilots who will get a comprehensive set of skills to take a seat in the cockpit of Avion Express aircraft right away."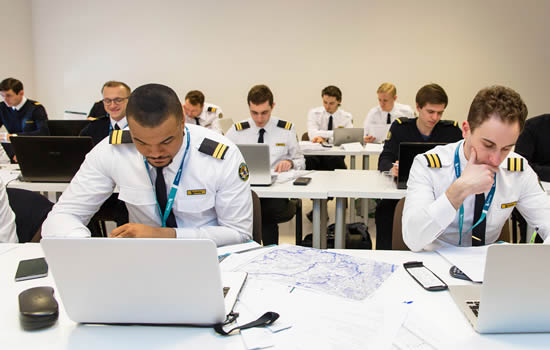 BAA Training CEO Egle Vaitkeviciute adds: "In today's aviation context we witness not only a great need of aviation personnel but more importantly a need to put a primary focus on the development of aviation professional competencies. Keeping up with the growing volume of air transport does not simply mean training a sufficient number of pilots, it means that we must train pilots reaching the highest level of proficiency and safety. Therefore we are proud to introduce our MPL training program to the market."
Since 2016 BAA Training has started 6 different cadet training programs and currently has over 250 Ab Initio students. With growing training capability needs, the company has invested over 12m Euros into its training equipment and facilities: Ab Initio school fleet has been expanded up to 18 aircraft, a flight base in Lleida Alguaire International airport has been added to ensure all-year-round flight training and two additional full flight simulators (Boeing 737NG and Airbus A320) have been acquired for the headquarters training centre in Vilnius which at the moment operates 4 full flights simulators in total.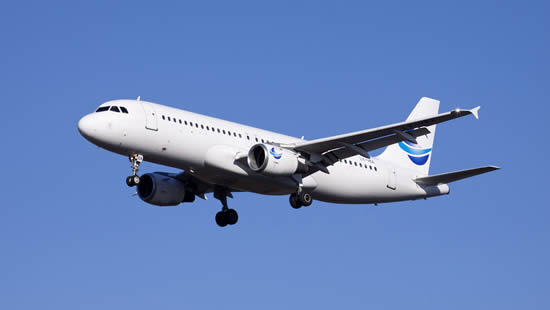 Avion Express is the largest narrow-body ACMI operator in the world successfully working with clients in Europe, South America and Asia-Pacific. In 2019 Avion Express will operate 22 Airbus A320 family aircraft.