Elbit Systems and Nicarnica Aviation have achieved a significant milestone by successfully performing ground trials, demonstrating detection of volcanic ash using the ClearVision EVS system.
The Enhanced Vision System (EVS), that was modified to incorporate ash detection capability, is one of a kind in the market.
During the conducted trials, the system demonstrated unprecedented volcanic ash detection capability. The trial findings verify that the final product will achieve a successful detection at a range of 100 kilometers in sufficient time to allow pilots to avoid the no-fly zone affected by the presence of volcanic ash. The groundbreaking modified design was funded by the Eurostars program.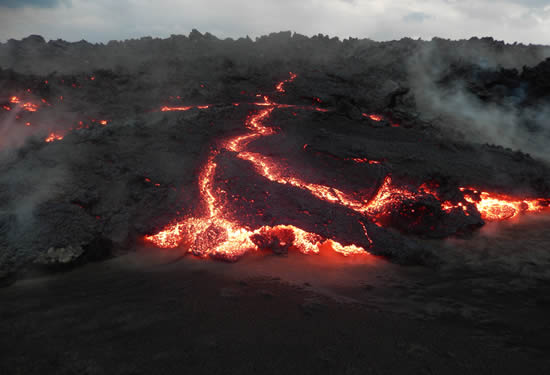 Photo: Nicarnia Aviation.
Elbit Systems and Nicarnica's technologies enhance operational efficiency, reduce maintenance costs and prevent delays in the flight schedules of commercial airlines caused by adverse ambient flight conditions.
In June 2015 Elbit Systems and Nicarnica's cooperation on volcanic ash detection, was approved by the Eurostars program using Elbit's ClearVision Enhanced Vision System (EVS) with Nicarnica's volcanic algorithms. The funding of the project is supported by Eurostars, the Norwegian Research Council (NRC) and the Israeli Chief Scientist (OCS).
Nicarnica has developed a breakthrough technology; AVOID (Airborne Volcanic Object Imaging Detector) to detect volcanic ash in the atmosphere up to 100 kilometers ahead of an aircraft, providing pilots sufficient time to safely take evasive action. Implementing the technology into ClearVision EVS will enable customers to achieve additional critical functionality without extra equipment.