Castle & Cooke Aviation's three FBOs in Van Nuys, California (KVNY); Honolulu, Hawaii (PHNL); and Everett, Washington (KPAE) have become new significant locations in the Avfuel Network of 650+ branded FBOs.
"Our goal for 2017 is to grow and strengthen the Avfuel Network - that means not just increasing the number of locations, but adding quality locations. And nothing says quality like the reputation Castle & Cooke Aviation has earned these past 35 plus years," said Mark Haynes, vice president of sales for Avfuel. "We're proud to align ourselves with such an upstanding operation that values safety and service above all else."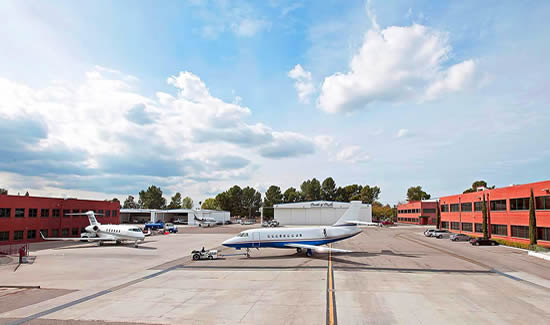 Van Nuys, California (KVNY)
With a reputation for elegant facilities coupled with personalized support, Castle & Cooke Aviation has led the industry with premier services to Fortune 500 aviation customers since 1980. Along with full-service Jet A and Avgas fueling, the company supports both transient and base customers with hangar and office space, aircraft support services, concierge and catering services, and car reservations.
Honolulu, Hawaii (PHNL)
Guests to any of the company's locations will enjoy FBO terminals thoughtfully designed to evoke elegance and class, while promoting comfort, convenience, privacy and safety. Every detail is meant to provide an experience that exceeds each guest's expectations - from the standards of the facilities to efficient, quality services.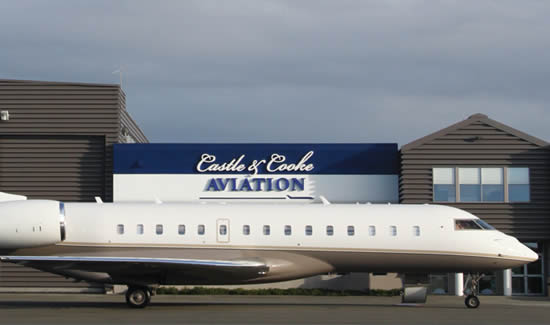 Everett, Washington (KPAE)
"It's our mutual passion to serve customers with unparalleled care and attention that drew us to Avfuel, in addition to its track record for reliable fuel supply," said Tony Marlow, Castle & Cooke Aviation's vice president of aviation operations and business development. "With this partnership, we will enhance our service and product offerings to our customers."