A delegation from the Ministry of Public Security of the Republic of Vietnam paid a working visit to Russian Helicopters' Kazan Plant in Tatarsan recently to discuss the question of shipment of civilian helicopters to the Republic.
The Ansat and the MI-15V-5 attracted special attention from the delegation during the two-day visit, which included demonstration flights and an inspection of the assembly facilities.
"The Socialist Republic of Vietnam is one of our promising partners and possesses large operating experience in the field of aviation technology," said Alexander Shcherbinin, Deputy CEO for marketing and business development of the Russian Helicopters holding. "During more than half a century of cooperation we have shipped over 50 helicopters to Vietnam, including Mi-4, Mi-8, Mi-17, Mi17-1В, Mi-171Е, and Mi-172.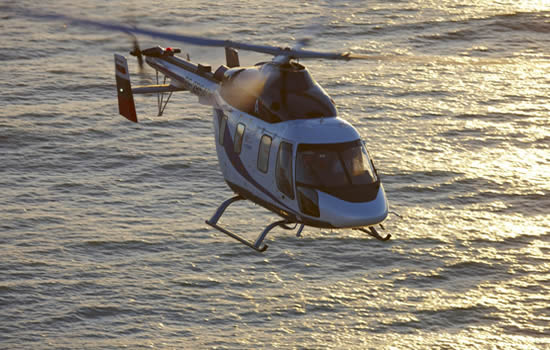 Ansat Multirole Helicopter
"Our helicopters are exploited by both air forces and civil aviation - many of them are used in the oil industry for the drilling shelfs. The multirole Mi-38 attracted great interest of the foreign delegation."
The multirole helicopter Ansat has a maximum speed of 275 km/h and can cover distances of over 500 km. Its various modifications, together with easily-removable equipment, allows the helicopter to serve both army and civil purposes. The Ansat-U is aimed at training aviation school cadets, whilst the other Ansat model is certified to satisfy civil aviation requirements.
The military transport helicopter Mi-17V-5 is part of the Mi-8/17 family and is supplied for various army forces in the Russian Federation and abroad. The helicopter type is able to transport up to 4000 kg of cargo internally or on the external sling and can be used in combat missions requiring weaponry. Modern communication and navigation equipment make it highly suitable for search & rescue and special ops.