Harrods Aviation has achieved an EASA base maintenance approval on the Bombardier Challenger 300 series aircraft at its London Luton facility.
The company has extensive experience of this type of aircraft and has been maintaining this type for over ten years, on an EASA line maintenance approval.
In gaining EASA base maintenance approval, Harrods Aviation has invested further in equipment, tooling and staff training to ensure that the level of support meets customer expectations.
John Bool Technical Director at Harrods Aviation comments, "Our staff at the London Luton facility are very skilled on the Bombardier product and have vast experience on the Global Express, Challenger 604, Challenger 605 and Challenger 650 aircraft types. By adding the Challenger 300 series aircraft, we can now offer a fully comprehensive service on this series of aircraft within the Bombardier fleet."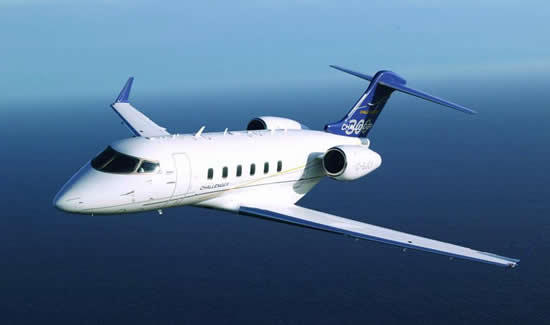 Bombardier Challenger 300 | Library photo.
Designed with a no-compromise approach, the Challenger 350 aircraft effortlessly blends powerful performance and sleek styling to deliver an unrivalled private jet experience like no other. Industry-leading connectivity, immersive sound and ergonomically-positioned touch screens are seamlessly integrated to create an intuitive and incomparable cabin experience. Paired with impressive high-performance attributes, the Challenger 350 aircraft is designed to access challenging airfields, climb faster, and cruise efficiently while providing a smooth ride. Standing the test of time, the Challenger 350 aircraft is the best-selling business jet platform of the last decade.