NetJets celebrates delivery of 100th Cessna Citation Latitude In June 2016, NetJets Chairman & CEO Adam Johnson received the keys to NetJets' first Cessna Citation Latitude. Now, three years later, NetJets has taken the 100th delivery of this best-selling aircraft - and waiting on 25 more. The arrival was celebrated at the company's headquarters in Columbus, Ohio, with a traditional water salute.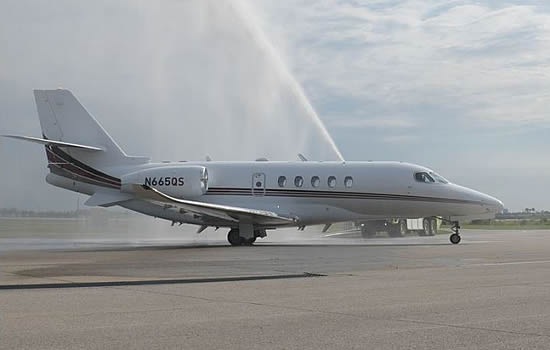 Sparfell Aviation acquires LaudaMotion Executive Swiss-based Sparfell Aviation Group has announced its recent acquisition of LaudaMotion Executive GmbH. Headquartered in Vienna, LaudaMotion Executive holds an Austrian AOC and operates a fleet of 13 business jets primarily comprised of Bombardier business aircraft, including the first Global 7500 delivered and in operation in Europe.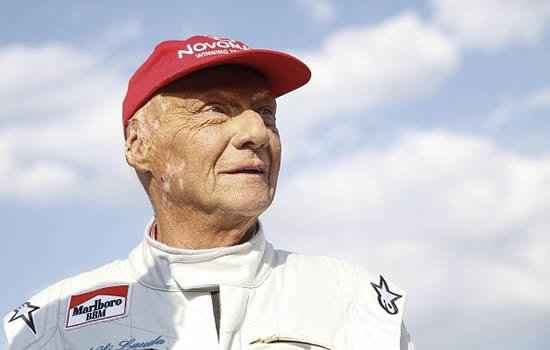 Vista Global launches private aviation marketplace Vista Global has announced the creation of XO, the global digital marketplace for private aviation. The launch of XO, powered by JetSmarter technology, marks the beginning of a new world for all private aviation customers.
Welcome to MICELAND Air Partner, the global aviation services group, has over 50 years' experience in organising bespoke group aircraft charter for MICE (Meetings, Incentives, Conferences and Exhibitions) groups to destinations in Europe and beyond. Here, Air Partner discusses the most up and coming and popular destinations of MICE travel.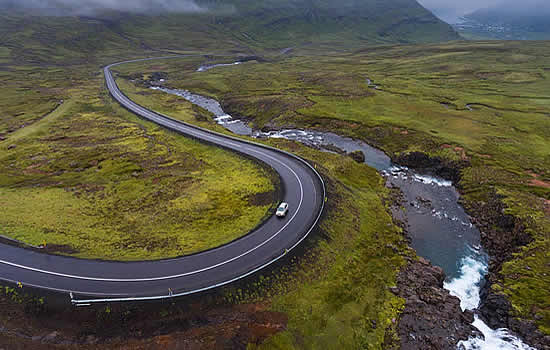 Planet 9 celebrates 1st anniversary Planet Nine Private Air ('Planet 9'), the Van Nuys, California based private charter operator and aircraft management company has celebrated its first birthday. In the eleven months since it first took to the air it has touched down in 262 different airports with its Dassault Falcon 7Xs.
Gama Aviation Signature announces Windsor Jet charter alliance Aircraft management and charter company, Gama Aviation Signature, has announced a strategic alliance with Fort Lauderdale, FL-headquartered Windsor Jet Management, a business jet charter company with worldwide operations specializing in the heavy jet market.
Avia Solutions Group to acquire Chapman Freeborn Avia Solutions Group has entered into an agreement to acquire 100 per cent of the shareholding in UK-headquartered Chapman Freeborn Group - a worldwide market leader for aircraft charter solutions.
ExecuJet adds Discovery Safaris as second Tours & Safaris partner ExecuJet, part of the Luxaviation Group, has announced the addition of Discovery Safaris as a new partner for the company's ExecuJet Tours & Safaris service.
Wheels Up acquires Travel Management Company Wheels Up, the membership-based private aviation company, has acquired Elkhart, Indiana-based Travel Management Company (TMC), the largest wholesale-focused light jet operator in the US, operating an owned and leased fleet of Hawker 400XP aircraft in North America.
Zeusch Aviation successfully completes first broadcast relay flight Netherlands-based Zeusch Aviation completed its first broadcast relay flight this month when it worked with media technology company NEP The Netherlands (NEP) to support live television coverage of this year's Volta Limburg Classic single-day bicycle race in Limburg, The Netherlands.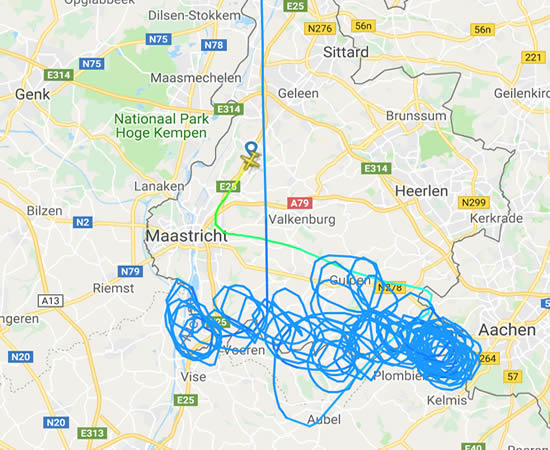 Guardian Flight acquires Sunrise Air Ambulance Guardian Flight, a global medical response company, has purchased Sunrise Air Ambulance and its four air medical transport bases in Arizona.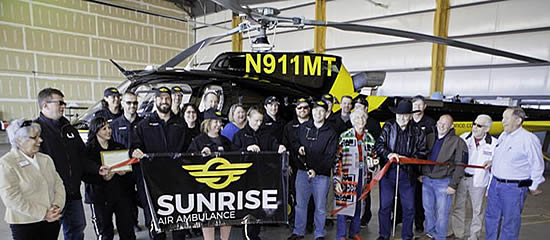 ASL-JetNetherlands adds four aircraft to fleet Belgium and Netherlands-based company, ASL-JetNetherlands, is in the process of adding four new aircraft to its charter aircraft fleet.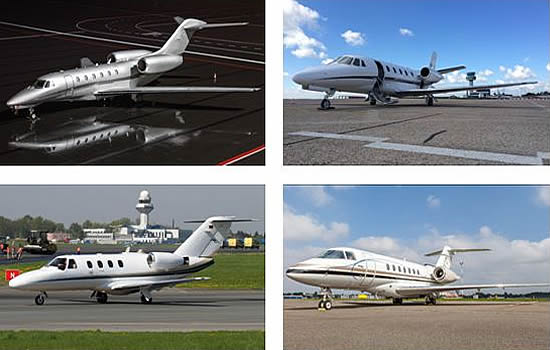 HK Bellawings firms up order for four more Global 7500s As Bombardier's flagship Global 7500 attends ABACE - its first airshow since entering service - the manufacturer has announced that Hong Kong aircraft management company, HK Bellawings Jet Limited, has firmed up an order for four aircraft.
OJets and Elit'Avia extend partnership OJets, a privately-owned provider of comprehensive business aviation services, has announced the extension of its partnership with Elit'Avia, a fully-integrated provider of business aircraft charter, management and operations services.
FAI Aviation Group marks 30 years FAI Aviation Group, Germany's leading global provider of mission-critical aviation services, offering fixed-wing air ambulance, special missions, charter and aircraft management, as well as full MRO services will return to EBACE next month as it celebrates 30 years of business jet operations.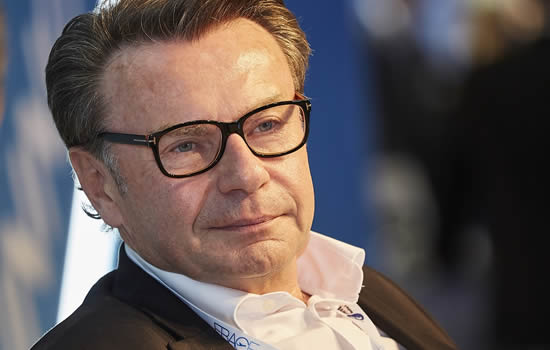 FAI Aviation Group Founder and Chairman, Siegfried Axtmann.
PrivateFly completes integration with Skyjet On-demand charter broker PrivateFly has completed its integration with Skyjet, with the two companies now operating as a single entity under the PrivateFly brand, within Directional Aviation's OneSky portfolio.
Learjet 70 and Citation Sovereign join nationwide Clay Lacy charter fleet Clay Lacy Aviation has expanded its charter fleet in Oregon and Connecticut with a six-passenger Bombardier Learjet 70 and a nine-passenger Cessna Citation Sovereign with high-speed streaming Wi-Fi.
Six West partners with Leon Software for provision of flight ops management support Dublin-headquartered Six West, a leading provider flight operations to the aircraft leasing industry, has announced the successful completion of a vendor selection round, concluding with a signed agreement with Warsaw based Leon Software - specialists in the provision of flight operations management and oversight tools.
Planet Nine Private Air places fourth Falcon 7X into service Planet Nine Private Air ("P9PA"), the Van Nuys, California based private charter operator and aircraft management company, has announced the addition of its fourth ultra long-range Dassault Falcon 7X aircraft to its Part 135 certificate.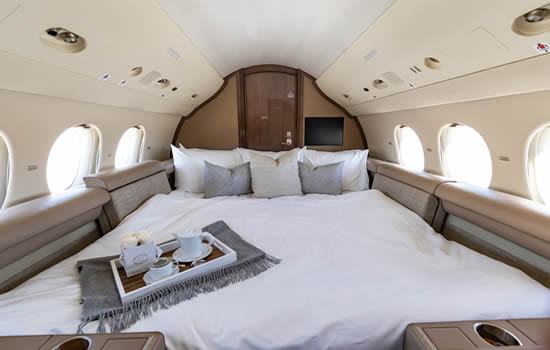 Qatar Executive qualifies for 'Top of the World' destinations Qatar Executive, the private jet charter division of Qatar Airways Group, can now fly to Samedan, Switzerland; Chambery, France; and Innsbruck, Austria.
Luxaviation takes delivery of first Challenger 350 to Belgium Luxaviation Group, one of the largest business aircraft operators worldwide, now operates the first Challenger 350 aircraft delivered to a customer in Belgium.