Zeusch Aviation successfully completes first broadcast relay flight Netherlands-based Zeusch Aviation completed its first broadcast relay flight this month when it worked with media technology company NEP The Netherlands (NEP) to support live television coverage of this year's Volta Limburg Classic single-day bicycle race in Limburg, The Netherlands.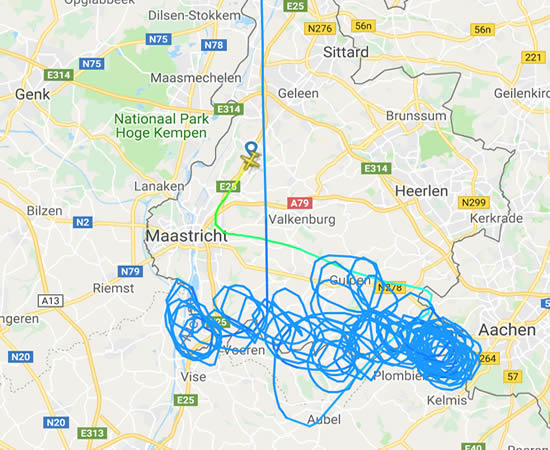 Guardian Flight acquires Sunrise Air Ambulance Guardian Flight, a global medical response company, has purchased Sunrise Air Ambulance and its four air medical transport bases in Arizona.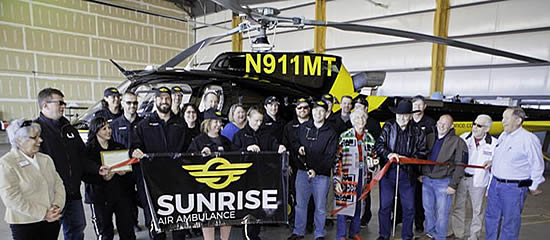 ASL-JetNetherlands adds four aircraft to fleet Belgium and Netherlands-based company, ASL-JetNetherlands, is in the process of adding four new aircraft to its charter aircraft fleet.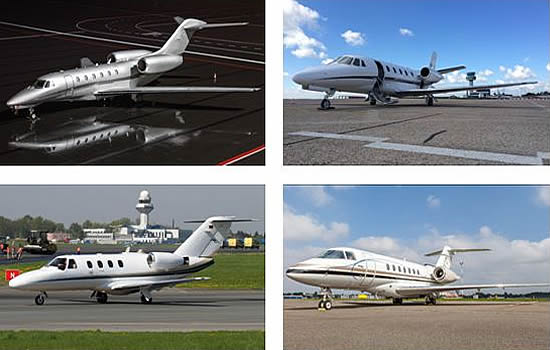 HK Bellawings firms up order for four more Global 7500s As Bombardier's flagship Global 7500 attends ABACE - its first airshow since entering service - the manufacturer has announced that Hong Kong aircraft management company, HK Bellawings Jet Limited, has firmed up an order for four aircraft.
OJets and Elit'Avia extend partnership OJets, a privately-owned provider of comprehensive business aviation services, has announced the extension of its partnership with Elit'Avia, a fully-integrated provider of business aircraft charter, management and operations services.
FAI Aviation Group marks 30 years FAI Aviation Group, Germany's leading global provider of mission-critical aviation services, offering fixed-wing air ambulance, special missions, charter and aircraft management, as well as full MRO services will return to EBACE next month as it celebrates 30 years of business jet operations.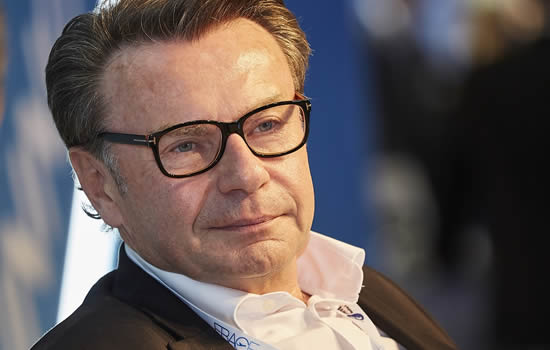 FAI Aviation Group Founder and Chairman, Siegfried Axtmann.
PrivateFly completes integration with Skyjet On-demand charter broker PrivateFly has completed its integration with Skyjet, with the two companies now operating as a single entity under the PrivateFly brand, within Directional Aviation's OneSky portfolio.
Learjet 70 and Citation Sovereign join nationwide Clay Lacy charter fleet Clay Lacy Aviation has expanded its charter fleet in Oregon and Connecticut with a six-passenger Bombardier Learjet 70 and a nine-passenger Cessna Citation Sovereign with high-speed streaming Wi-Fi.
Six West partners with Leon Software for provision of flight ops management support Dublin-headquartered Six West, a leading provider flight operations to the aircraft leasing industry, has announced the successful completion of a vendor selection round, concluding with a signed agreement with Warsaw based Leon Software - specialists in the provision of flight operations management and oversight tools.
Planet Nine Private Air places fourth Falcon 7X into service Planet Nine Private Air ("P9PA"), the Van Nuys, California based private charter operator and aircraft management company, has announced the addition of its fourth ultra long-range Dassault Falcon 7X aircraft to its Part 135 certificate.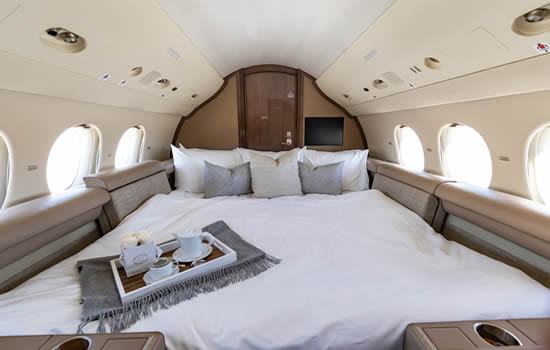 Qatar Executive qualifies for 'Top of the World' destinations Qatar Executive, the private jet charter division of Qatar Airways Group, can now fly to Samedan, Switzerland; Chambery, France; and Innsbruck, Austria.
Luxaviation takes delivery of first Challenger 350 to Belgium Luxaviation Group, one of the largest business aircraft operators worldwide, now operates the first Challenger 350 aircraft delivered to a customer in Belgium.

Air Partner continues to strengthen global presence with new offices in Houston and Singapore Air Partner plc has announced the opening of two new offices in Houston, Texas, US, and Singapore, as it further extends its global reach to serve the needs of its international customer base.
Bestfly becomes first business aviation company in Angola to achieve IS-BAO Stage 2 Bestfly, the Angola-based aviation services company, has achieved IS-BAO, International Standard for Business Aviation Operators, Stage 2.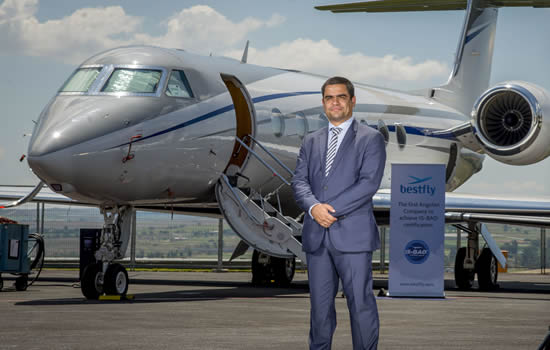 Air Charter Service invests further in California Leading aircraft charter specialist, Air Charter Service, has invested further in its Los Angeles operation as it continues to expand its presence in California.
Jet Aviation adds second BBJ1 to its EMEA charter fleet Jet Aviation has added a second Boeing B737 (BBJ1) to its fleet of managed aircraft in Europe, the Middle East and Africa (EMEA), effective immediately. The BBJ1 is based in Western Europe and is available for charter service.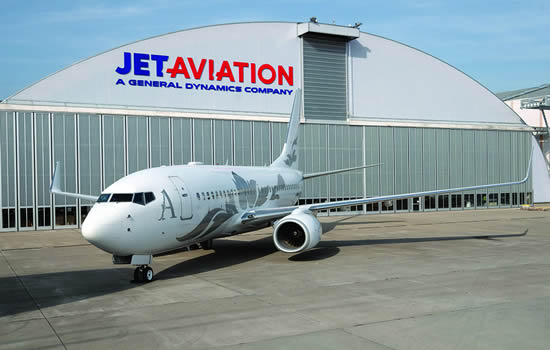 VistaJet partners with Scuderia Ferrari Mission Winnow for 2019 F1 Championship VistaJet has announced its partnership with the Scuderia Ferrari Mission Winnow team as its Official Supplier of private jet travel.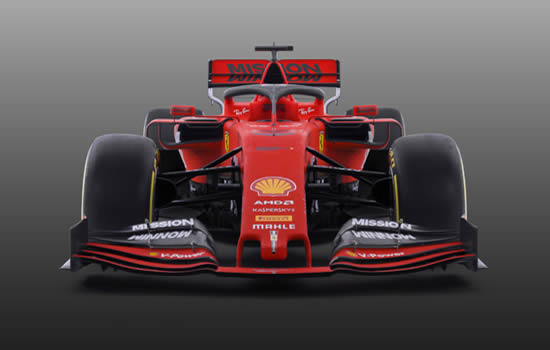 Meridian adds Challenger 650 to fleet Meridian Air Charter has announced the addition of a new 2018 Challenger 650 (N562RT) business jet to its ever-growing managed fleet. The aircraft is based in West Palm Beach, FL, and conveniently serves our South Florida and New York City-area customers.
Jet Exchange goes global with worldwide AOC Charter operator Jet Exchange has been granted a worldwide AOC, allowing it to operate globally. The Luton Airport-based business will use the AOC primarily for operations with its Challenger 604, which without refuelling can travel from the UK to New York and Kazakhstan.
Latitude 33 Aviation expands fleet with two Citation Latitudes California-based charter, management and sales company, Latitude 33 Aviation, has taken delivery of two factory-new Cessna Citation Latitude jets, further expanding its fleet of charter aircraft.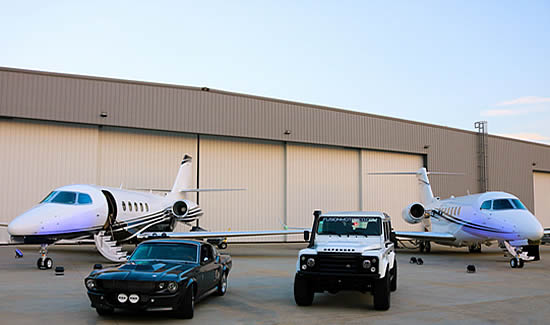 FAI welcomes seventh Global Express German Special Mission and VIP-Charter Operator FAI rent-a-jet AG has welcomed its seventh Bombardier Global Express, MSN 9016, to the company's 26-strong fleet.
VistaJet celebrates 15th anniversary with global expansion VistaJet has announced another record year in 2018, with new Members and number of flights up prominently year on year. As it enters its 15th year, Malta based VistaJet made significant progress on its core strategic priorities, increasing market share worldwide.
Pula Aviation widens its business aviation portfolio Guernsey based Pula Aviation Ltd, parent company of Centreline AV Ltd, is expanding its footprint in business aviation with the announcement that it has acquired 100% of the share capital of ASG Ltd.
Air Partner comments on Group Charter activity in 2018 and trends for 2019
Jon Cavalli, Trading Manager for Group Charter UK at Air Partner, takes a look back at the group's Commercial Jets activity in 2018 and comments on what he expects to see in 2019.
SONAS Aviation gears up for Irish AOC SONAS Aviation, the new Shannon-based aircraft charter and management company, founded late last year by Graham Williamson, former CEO of TAG Aviation Europe, is just weeks away from acquiring its Irish AOC.
Acropolis Aviation accepts world's first Airbus ACJ320neo Acropolis Aviation, the UK VVIP charter operator, proudly accepted the keys to the world's first Airbus ACJ320neo yesterday (16th January) at Airbus's Toulouse, France HQ.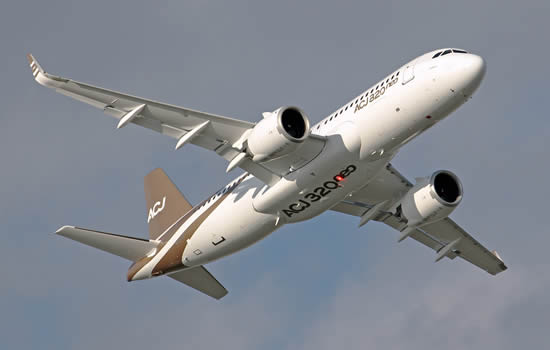 GlobeAir releases Amazon Alexa skill Austrian private jet company GlobeAir is becoming the first bizjet company to release an Amazon Alexa skill for immediate private jet bookings.
Western Aircraft becomes first in US to add Pilatus PC-24 to its charter Western Aircraft, a Greenwich AeroGroup company, has added a Pilatus PC-24 Super Versatile Jet to WestAir Charter's Federal Aviation Regulations (14 CFR) Part 135 Air Carrier Certificate.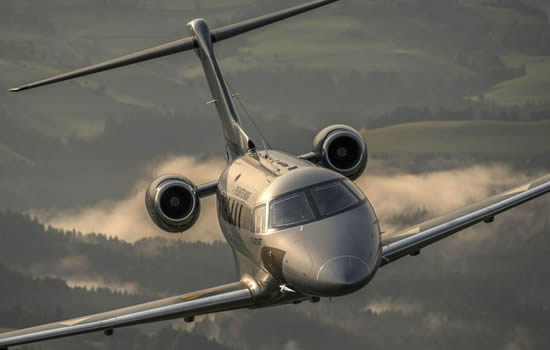 Apronjet becomes first charter broker in Turkey to earn ARGUS Registered Broker rating ARGUS International has announced Apronjet as the first charter broker in Turkey to earn the ARGUS Registered Charter Broker Rating. Apronjet is a nationwide leader and one of the main regional brokers in on-demand private jet charters.
Krimson gains one of first new Ethiopian CAA aviation licenses Krimson, the Ethiopia-based aviation services company has attained one of the first new business aviation licenses being issued by the Ethiopian Civil Aviation Authority (ECAA).