Special Purpose Operator status awarded to UK flight test company EASA Special Purpose Operator status (Part-SPO) has been achieved by flight test services provider, Nova Systems UK, an arm of the Australian Nova Group. Using its EC135 helicopter G-NSYS, the Nova team has worked hard to deliver the safety systems and organisational structures required by the Agency. Nova now adds this important operating declaration to its existing Part 21 Flight Test capability.
Powerful and versatile Airbus H125 leads the market in North American law enforcement The Airbus H125 accounts for nearly half of all new law enforcement aircraft delivered in North America since 2007.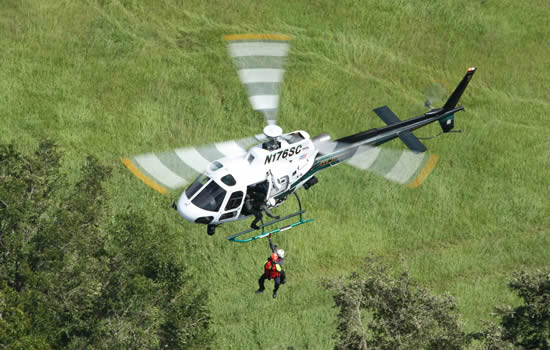 AAG and London Biggin Hill bring US and UK closer together with New York Heli Shuttle London Biggin Hill and premier executive helicopter company, Associated Aircraft Group (AAG), are announcing the launch of the New York Heli Shuttle, establishing even closer links between the US and UK business capitals.
As green shoots appear for the helicopter industry, IBA digs deeper IBA, the independent aviation consultancy is experiencing increasing interest in the helicopter sector. There are more investor enquiries, rig utilisation is increasing, and interest in the super medium sector all point to a more buoyant market.
RUAG holds first Swiss-based helicopter crew training for Maintenance Check Flights ahead of 2019 EASA regulation RUAG Aviation flight test pilots applied their significant knowledge and experience in helicopter Maintenance Check Flights (MCF) to train fellow Swiss pilots and other interested parties in the first-ever training of its kind in Switzerland.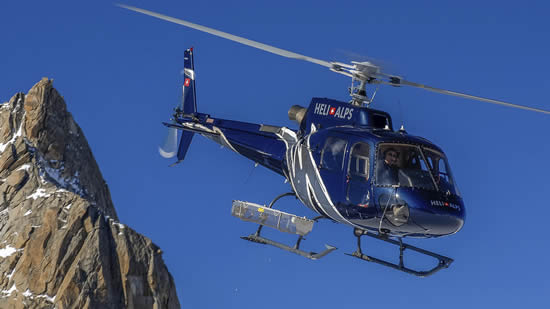 Multiflight adds new VIP Airbus H155B1 helicopter to charter fleet Yorkshire private aviation company Multiflight has expanded its helicopter charter fleet with a VIP Airbus H155 helicopter to meet the increasing demand for its charter services.