Aviation Safety Network releases 2018 airliner accident statistics The Aviation Safety Network has released the 2018 airliner accident statistics showing a total of 15 fatal airliner accidents, resulting in 556 fatalities.
2019 Travel Risk Map now available Volatility in the world demands vigilance and awareness to rapidly evolving circumstances. The 2019 Travel Risk Map provides a comprehensive overview of risks by destination to help organisations and their flight departments in mitigating travel risks. The Travel Risk Map is produced annually by MedAire's parent company, International SOS, and Control Risks.
Planet Nine Private Air launches executive protection option for clients Planet Nine Private Air (P9PA), the Van Nuys, California based private charter operator has announced a newly ratified collaboration with T&M Protection Resources, LLC ('T&M') to provide personal protection for its international customers.
AVIAÂ partners with Jetex to launch Middle East supplier network AVIAÂ, the international group purchasing organisation (GPO) for business aviation is expanding its presence in the Middle East with the signing of a new preferred supplier partnership with Jetex, the leading international ground handling specialist in the region.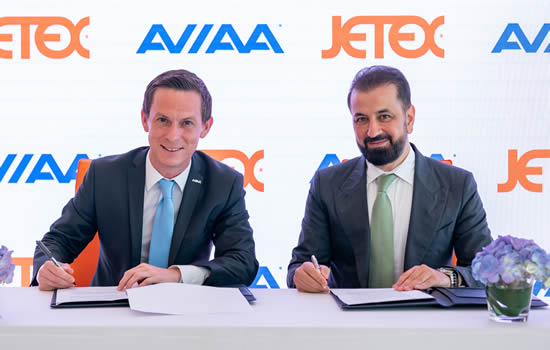 Avinode makes online charter sales easy with improved web apps Business aviation technology leader Avinode is launching two upgraded web apps to further improve the company's online service for buying and selling charter flights.
On Air Dining partners with Travelworx to offer Horizon members exclusive travel discounts On Air Dining, the award winning executive in-flight culinary specialist, and Travelworx, a travel agency specialising in travel arrangements for flight crews and business personnel have partnered to extend On Air's Horizon members discounts on crew hotels, hire cars and repositioning flights.
Embry-Riddle Librarian spends 43 years helping students succeed Jack R. Hunt Library Director Kathleen Citro was just 24 when she started working in the library at Embry-Riddle Aeronautical University's Daytona Beach Campus 43 years ago.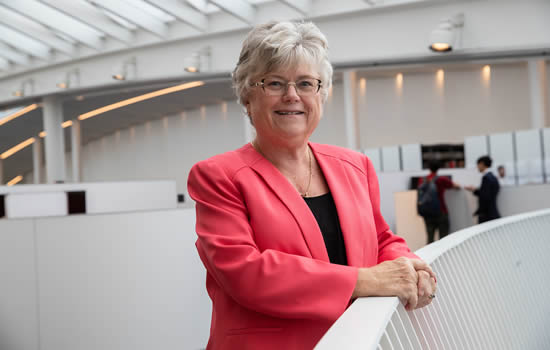 MSB Aerospace completes first CCF insert order for L3 ISR Systems MSB Aerospace has completed and delivered its first set of crystal, china and flatware inserts for Waco, Texas-based L3 Integrated Aerospace Systems. The ninety-piece collection of custom-made inserts is the largest yet sourced from MSB's state-of-the-art production facility in Savannah and is destined for installation on a head-of-state aircraft.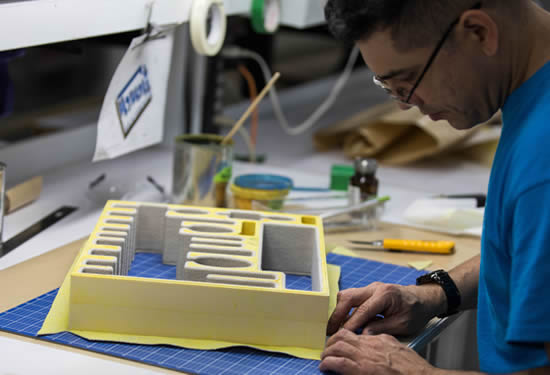 Air BP expands in Brazil and adds Salvador International Airport to its network Air BP has bolstered its network in Brazil with the addition of Salvador International Airport (SSA/SBSV). Operations at the airport will be managed by Air BP Petrobahia, a joint venture between Air BP and Brazilian company, Petrobahia.
The results are in: Girls in Aviation Day 2018 was a huge success Women in Aviation International's chapters have been surveyed, and the results show that Girls in Aviation Day 2018 accomplished its goal of introducing a record number of girls ages 8 to 17 to the career and lifestyle possibilities in the aviation world.
PrivateFly reports Q3 trends following a record-breaking summer PrivateFly, the private charter booking platform, has published its latest insights report for July-September, reflecting its biggest quarter ever for flight activity - up 42% on the same time last year.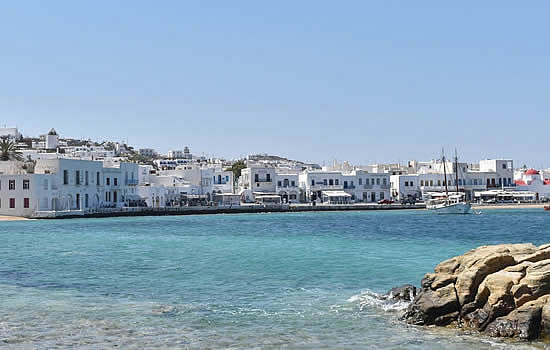 Mente Group extends reach to Europe through strategic consulting partnership Dallas,Texas-headquartered Mente Group has formed a strategic European alliance with aircraft management and oprerations company, ProAir Aviation.
Moët Hennessy, On Air Dining and Victor combine for ultimate fine dining at altitude World leader in luxury wine and spirits Moët Hennessy, executive in-flight concierge On Air Dining and leading private jet charter marketplace Victor have partnered exclusively to create a completely unique 'personal flying experience' for on-demand private fliers.

AsBAA breakthrough on slots at Hong Kong International Airport AsBAA, Asia's non-profit representative body for the business and general aviation industry has announced a breakthrough in securing additional slots at HKIA. Further to on-going lobbying efforts since 2016, the Hong Kong Airport Authority has increased the number of slots available between 1600-2059 UTC daily from 4 to 6. The full night period, 1400-2259 UTC, now has 9 dedicated slots for business and general aviation.
Frequentis Comsoft provides NATS with essential Flight Plan Gateway UK air traffic management's leading provider NATS, has successfully installed an essential gateway between the EUROCONTROL Integrated Flight Plan Processing System (IFPS) and their National Airspace System (NAS) thanks to technology from Frequentis Comsoft.
Satcom Direct modernizes flight operations with launch of SD Scheduler Ahead of this year's NBAA-BACE, Satcom Direct (SD), the business aviation solutions provider announces the launch of SD Scheduler, a cloud-based software solution.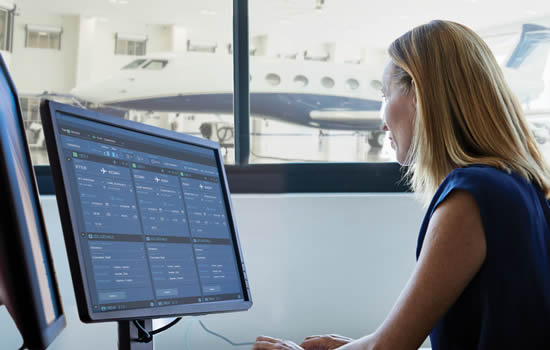 Harrods Aviation supports life saving air ambulance Essex & Herts Air Ambulance (EHAAT) will get support from Harrods Aviation and London Luton Airport in a new venture.Harrods Aviation is waiving all handling fees if one of EHAAT's helicopters needs to land at London Luton airport and use the handling services of Harrods Aviation FBO at this base. London Luton Airport has also agreed to supply fuel at no cost in a similar generous move.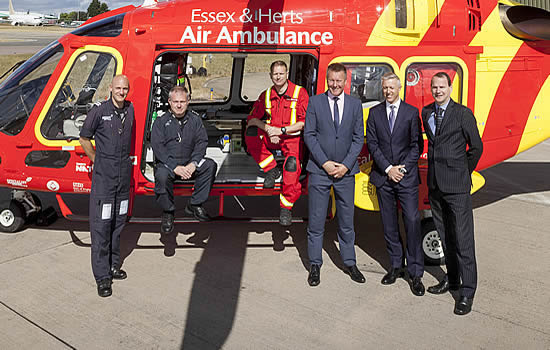 Air Partner joins unique On Air Dining subscription service, Horizon On Air Dining, the award winning executive in-flight culinary specialist, has strengthened its long standing relationship with Air Partner which will see the industry unique subscription service, Horizon by On Air Dining, utilised across the company's JetCard service.
Airbus delivers first aircraft from Mobile powered by sustainable jet fuel blend Airbus' A320 Family production facility in the U.S. will this week deliver its first aircraft partially powered by sustainable jet fuel. The latest A321 for JetBlue is due to depart Mobile, Alabama, on 20 September with 15 percent sustainable jet fuel in its tanks.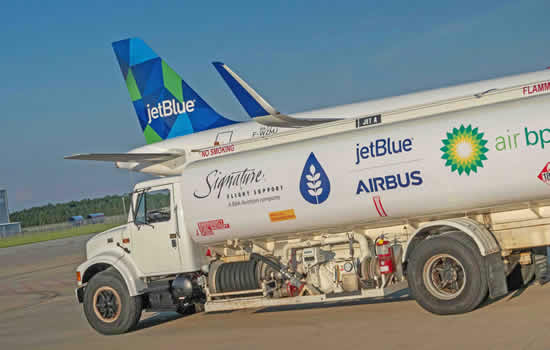 On Air Dining recruits top executive chef to oversee record growth Leading luxury executive in-flight concierge, On Air Dining, has announced the appointment of Mark Brega as it's executive chef.