MSB Aerospace completes first CCF insert order for L3 ISR Systems MSB Aerospace has completed and delivered its first set of crystal, china and flatware inserts for Waco, Texas-based L3 Integrated Aerospace Systems. The ninety-piece collection of custom-made inserts is the largest yet sourced from MSB's state-of-the-art production facility in Savannah and is destined for installation on a head-of-state aircraft.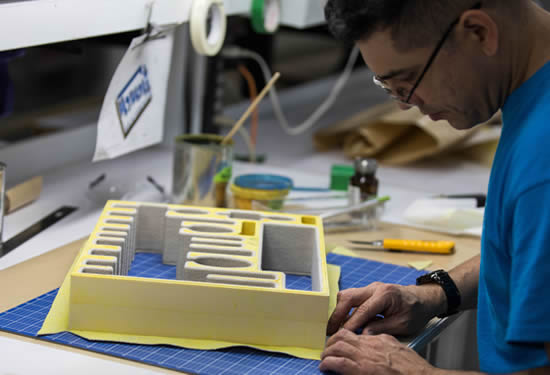 Air BP expands in Brazil and adds Salvador International Airport to its network Air BP has bolstered its network in Brazil with the addition of Salvador International Airport (SSA/SBSV). Operations at the airport will be managed by Air BP Petrobahia, a joint venture between Air BP and Brazilian company, Petrobahia.
The results are in: Girls in Aviation Day 2018 was a huge success Women in Aviation International's chapters have been surveyed, and the results show that Girls in Aviation Day 2018 accomplished its goal of introducing a record number of girls ages 8 to 17 to the career and lifestyle possibilities in the aviation world.
PrivateFly reports Q3 trends following a record-breaking summer PrivateFly, the private charter booking platform, has published its latest insights report for July-September, reflecting its biggest quarter ever for flight activity - up 42% on the same time last year.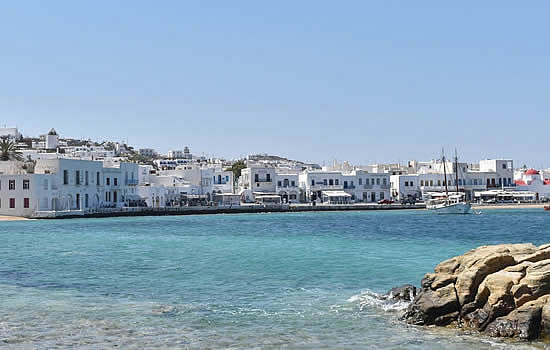 Mente Group extends reach to Europe through strategic consulting partnership Dallas,Texas-headquartered Mente Group has formed a strategic European alliance with aircraft management and oprerations company, ProAir Aviation.
Moët Hennessy, On Air Dining and Victor combine for ultimate fine dining at altitude World leader in luxury wine and spirits Moët Hennessy, executive in-flight concierge On Air Dining and leading private jet charter marketplace Victor have partnered exclusively to create a completely unique 'personal flying experience' for on-demand private fliers.

AsBAA breakthrough on slots at Hong Kong International Airport AsBAA, Asia's non-profit representative body for the business and general aviation industry has announced a breakthrough in securing additional slots at HKIA. Further to on-going lobbying efforts since 2016, the Hong Kong Airport Authority has increased the number of slots available between 1600-2059 UTC daily from 4 to 6. The full night period, 1400-2259 UTC, now has 9 dedicated slots for business and general aviation.
Frequentis Comsoft provides NATS with essential Flight Plan Gateway UK air traffic management's leading provider NATS, has successfully installed an essential gateway between the EUROCONTROL Integrated Flight Plan Processing System (IFPS) and their National Airspace System (NAS) thanks to technology from Frequentis Comsoft.
Satcom Direct modernizes flight operations with launch of SD Scheduler Ahead of this year's NBAA-BACE, Satcom Direct (SD), the business aviation solutions provider announces the launch of SD Scheduler, a cloud-based software solution.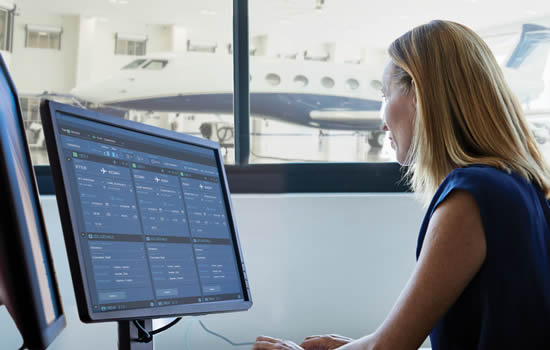 Harrods Aviation supports life saving air ambulance Essex & Herts Air Ambulance (EHAAT) will get support from Harrods Aviation and London Luton Airport in a new venture.Harrods Aviation is waiving all handling fees if one of EHAAT's helicopters needs to land at London Luton airport and use the handling services of Harrods Aviation FBO at this base. London Luton Airport has also agreed to supply fuel at no cost in a similar generous move.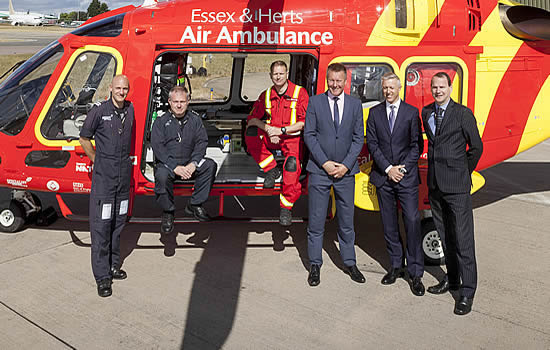 Air Partner joins unique On Air Dining subscription service, Horizon On Air Dining, the award winning executive in-flight culinary specialist, has strengthened its long standing relationship with Air Partner which will see the industry unique subscription service, Horizon by On Air Dining, utilised across the company's JetCard service.
Airbus delivers first aircraft from Mobile powered by sustainable jet fuel blend Airbus' A320 Family production facility in the U.S. will this week deliver its first aircraft partially powered by sustainable jet fuel. The latest A321 for JetBlue is due to depart Mobile, Alabama, on 20 September with 15 percent sustainable jet fuel in its tanks.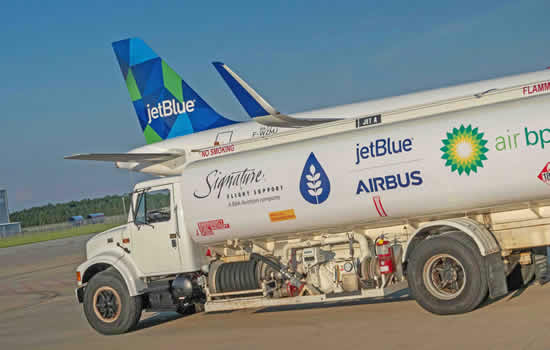 On Air Dining recruits top executive chef to oversee record growth Leading luxury executive in-flight concierge, On Air Dining, has announced the appointment of Mark Brega as it's executive chef.
CAA Thailand appoint CAAi to implement new aviation regulations The Civil Aviation Authority of Thailand (CAAT) has selected the UK CAA's technical cooperation arm, CAA International (CAAi), to review, draft and implement new ICAO complaint aviation regulations and procedures.
FAA commemorates 60 years of safety Past and present FAA leaders and employees gathered in Washington, DC on August 30, to commemorate the FAA's 60th Anniversary. The theme of the event was Remember, Respect, Renew.
Satcom Direct supports Outback Aviators' inspirational air race adventure Business aviation connectivity, software and hardware provider, Satcom Direct (SD), is participating "virtually" in Australia's most challenging aviation competition - The Classic Safari Company Outback Air Race time-trial.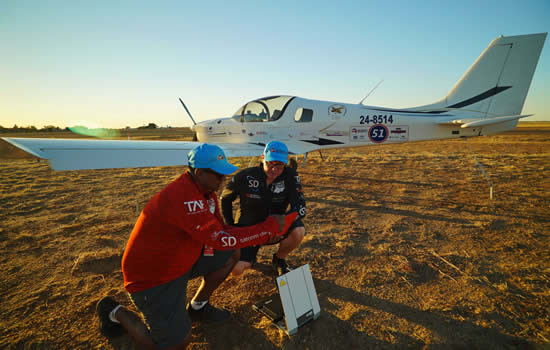 World's first free, real-time, global aircraft distress tracking service opens for pre-registration Aireon and the Irish Aviation Authority (IAA) have announced that Air Navigation Service Providers (ANSPs), Aircraft Operators, Regulators and Search and Rescue Organizations can now pre-register for their free, global Aircraft Locating and Emergency Response Tracking (ALERT) service.
Bon Soirée enjoys strong Summer Private jet caterer Bon Soirée is enjoying one of its busiest summers ever. A steady flow of business with clients including VistaJet and NetJets flying out of London airports, has prompted the inflight business aviation caterer to order three new Citroen Berlingo refrigerated vans, which will arrive in September. Director Derek Freeman is taking on five more staff to handle demand.
FAA approves Avfuel online training Avfuel Corporation recently attained FAA approval for its online fuel safety training programs, which are part of the Avfuel Training System (ATS). Now, FBOs and operators can utilize Avfuel's online Line Fuel Service and Supervisory Fuel Service Training to ensure compliance with FAA fuel safety regulations as outlined by 14 CFR 139.321.
Inmarsat and European Space Agency complete major milestone toward air traffic modernisation Leading global mobile satellite communications provider, Inmarsat, and the European Space Agency (ESA), have successfully completed the first test flight using the world's most advanced aviation satellite technology for their Iris programme in support of European air traffic modernisation.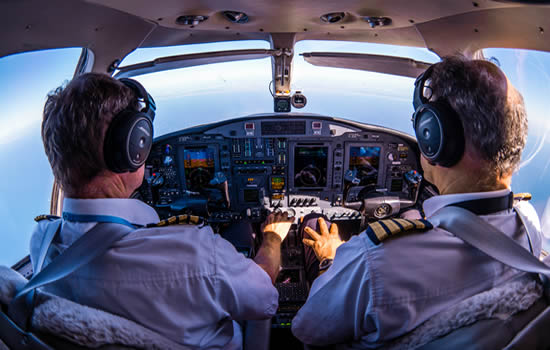 US DOT announces $659.8m in infrastructure grants to 390 airports in 47 states US Department of Transportation Secretary Elaine L. Chao has announced that the Federal Aviation Administration will award $659.8m in airport infrastructure grants, as part of $3.18bn in Airport Improvement Program (AIP) funding for airports across the United States.
Leading universities unite to strengthen UK aerospace sector Leading aerospace universities are creating a national consortium to provide the global aerospace community with a centralised point of engagement to the UK's top university aerospace research capabilities.
EUROCONTROL reports on European Air Traffic Management performance in 2017 The independent Performance Review Commission (PRC) of EUROCONTROL has published its Performance Review Report (PRR) for 2017, providing an assessment of European Air Traffic Management performance.
Shell Aviation introduces industry-first electric pump jet refueller Shell Aviation has introduced a first-of-its-kind electric pump jet refuelling vehicle in its operations at Stuttgart Airport, Germany.