Gulfstream deepens technical expertise with enhanced employee training lab Gulfstream has recently enhanced its On-the-Job Training (OJT) Laboratory with two additional aircraft structures: an all-new Gulfstream G600 fuselage, main entry door and wing and an industry-leading Gulfstream G650 fuselage, door, interior and wing.
VIP cabin crew training welcomes 75th nationality in Geneva Swiss VIP cabin crew training specialists, Training Solutions, achieved another milestone when it welcomed a flight attendant from Venezuela to its monthly training course in Geneva.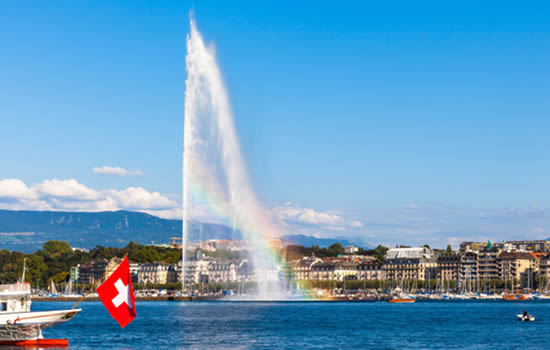 Bombardier's redesigned Challenger 605 and 650 recurrent training courses optimize pilots' time Bombardier has made it easier for pilots to undergo recurrent training for its leading Challenger 605 and Challenger 650 business jets with an online remote training available for the ground school FAA-certified course.
FlightSafety selects Field Aviation for Dash 8 simulator flight deck upgrade FlightSafety International has announced a significant upgrade to the flight deck of its simulator used for Bombardier Dash 8 300 aircraft training. The simulator is located at the FlightSafety Learning Center in Toronto, Canada.