FedEx commits $2.5m for aviation scholarships FedEx Express, a subsidiary of FedEx Corp, the world's largest express transportation company, has announced it is providing $2.5m to create scholarships dedicated to easing the financial burden of rising education costs on the next generation of aviation professionals.
Private jet charter company awards inaugural pilot scholarship Orlando's Kimberly Novak receives the first-ever Pilot Training Scholarship from Stratos Jet Charters.
ICAO and CAAi deliver fully funded Aerodrome Certification training in South East Asia In collaboration with the International Civil Aviation Organization (ICAO), CAA International (CAAi), part of the UK CAA International Group, has delivered an Aerodrome Certification course for 26 delegates from 11 countries in South East Asia. The training was funded by CAAi under its Social Enterprise activity.
Embry-Riddle Systems Lab expands to provide state-of-the-art UAS training Inside Embry-Riddle Aeronautical University's Unmanned Aircraft Systems (UAS) Training Laboratory at the Daytona Beach Campus, new, cutting-edge flight simulation technology and software is being installed, assuring that the lab remains one of the most advanced unmanned aircraft simulation facilities in the country.
Private jet charter company announces pilot training scholarship The current pilot shortage in the United States is real. Its effects are already being felt across both the commercial and private aviation sectors. To counteract this alarming trend, and lighten the financial burden for aspiring pilots, a private jet charter company has launched a new scholarship program.
London Biggin Hill Airport launches new apprenticeship scheme London Biggin Hill is announcing a new apprenticeship scheme to open up a variety of career paths in the aviation industry to local people.
Air BP announces fourth Sterling Pilot scholar amid global pilot shortage Air BP has awarded its fourth Sterling Pilot Scholarship to Stephen Daly, from County Limerick in the Republic of Ireland.
AVIAÂ reinforces its commitment to safety culture AVIAÂ, the expanding international group purchasing organization (GPO), has announced the signing of a new safety supplier, Upset Prevention and Recovery Training (UPRT) specialist, Patriots Jet Team UPRT.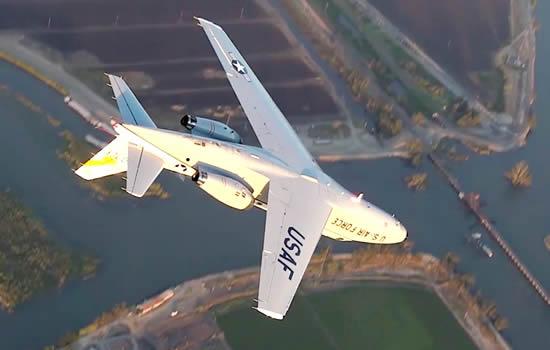 FlightSafety awarded TH-57 and C-17 aircrew training contracts FlightSafety International has been awarded Bell TH-57 Aircrew Training Services and Boeing C-17 Aircrew Training System contracts.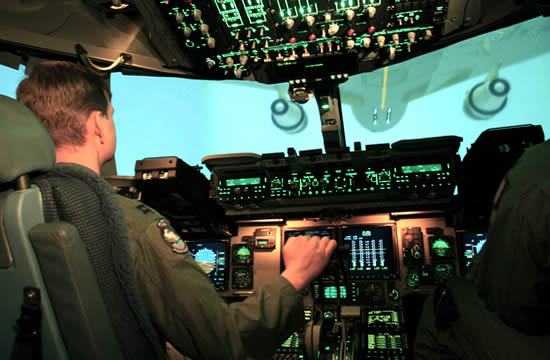 New Axis ATR 72-600 simulator ready for training AXIS Flight Training Systems, the independent flight simulator manufacturer, is announcing its latest ATR simulator for Aviation Academy Austria (AAA) is ready for training, after the successful completion of its EASA FSTD qualification. To produce the innovative training device, AXIS has used Bosch-Rexroth's eMotion14000 platform, a highly efficient system which reduces energy consumption and device wear.
L3 selected to support RAF's pilot training L3 Commercial Aviation has been selected by the Royal Air Force to support the training of future RAF multi-engine pilots. The three-year contract represents the first time that L3 has provided such training for the RAF.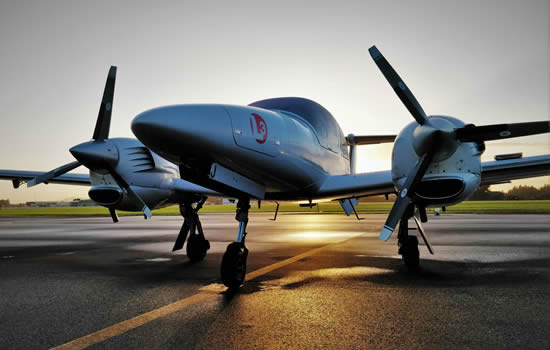 Delta selects FlightSafety to provide training for the Delta Propel Career Path Program FlightSafety International has been selected by Delta Air Lines to provide flight training to the company's employees through the Delta Propel Pilot Career Path Program.
Gulfstream deepens technical expertise with enhanced employee training lab Gulfstream has recently enhanced its On-the-Job Training (OJT) Laboratory with two additional aircraft structures: an all-new Gulfstream G600 fuselage, main entry door and wing and an industry-leading Gulfstream G650 fuselage, door, interior and wing.
VIP cabin crew training welcomes 75th nationality in Geneva Swiss VIP cabin crew training specialists, Training Solutions, achieved another milestone when it welcomed a flight attendant from Venezuela to its monthly training course in Geneva.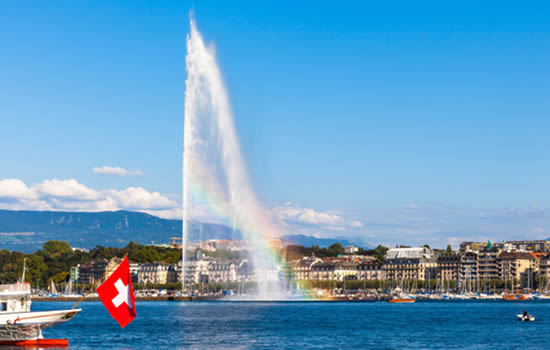 Bombardier's redesigned Challenger 605 and 650 recurrent training courses optimize pilots' time Bombardier has made it easier for pilots to undergo recurrent training for its leading Challenger 605 and Challenger 650 business jets with an online remote training available for the ground school FAA-certified course.
FlightSafety selects Field Aviation for Dash 8 simulator flight deck upgrade FlightSafety International has announced a significant upgrade to the flight deck of its simulator used for Bombardier Dash 8 300 aircraft training. The simulator is located at the FlightSafety Learning Center in Toronto, Canada.