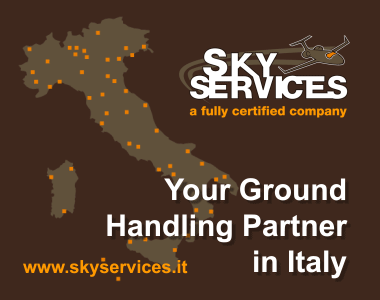 ---
Switzerland:
New Honeywell safety technology will reduce costly and sometimes fatal runway collisions

Surface Indications and Alert System completes initial flight testing.
Honeywell has completed initial testing of its new safety technology that helps airlines and business jets avoid runway accidents and collisions.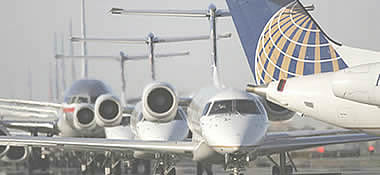 Developed under the Single European Sky Air Traffic Management Research program with program partners Airbus, Dassault and Eurocontrol, the software-based Surface Indications and Alert System (SURF IA) gives pilots visual and audio warnings about approaching hazards on the runway.
In Europe, runway incursions, which can be costly and dangerous, occur at least twice daily.
---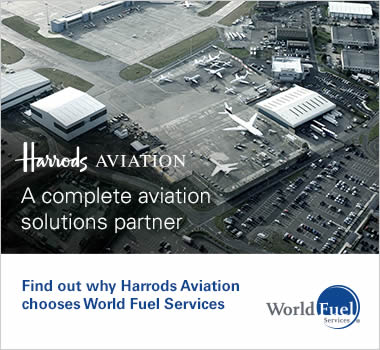 ---

---
JETNET:

Pre-owned US business jet, turboprop, piston, helicopter, and airliner market analysis
September 2018 and first nine months of 2018.
First-time business piston aircraft analysis.
JETNET has released September 2018 and the first nine months of 2018 results for the pre-owned business jet, turboprop, piston, helicopter, and commercial airliner markets.
Key worldwide trends across all aircraft market segments were analyzed, comparing September 2018 to September 2017. For the first nine months of 2018 there were 6,781 pre-owned jets and helicopters sold. This is a decrease of 681, or 9.1% fewer sale transactions compared to 2017 across all market sectors. Commercial airliners and commercial turboprops showed the largest declines at 16.1% and 13.1%, respectively.
---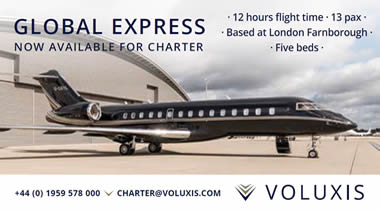 ---
United States:
Tubreaux Aviation Services (KDTN) joins Avfuel-branded network
Avfuel has welcomed Tubreaux Aviation Services to its branded FBO network.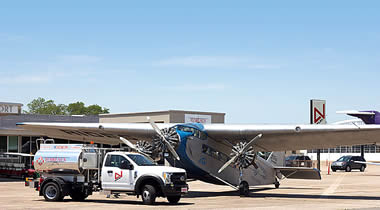 Tubreaux Aviation Services is the sole FBO at Shreveport Downtown Airport (KDTN), providing operators all the full-service benefits of metro airports with the convenience of a general aviation airport, namely: heightened privacy, less congestion, and an optimum location that situates the FBO just two minutes from downtown Shreveport and five minutes from the area's six resorts and casinos.
---
---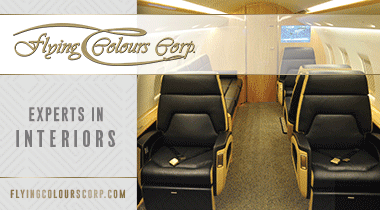 ---
Bahrain:
FAI debuts at Bahrain International Airshow: showcases first Bombardier Challenger 850
FAI rent-a-jet AG, the leading global provider of mission-critical aviation services, is making its debut at the fifth Bahrain International Airshow this week (14-16 November).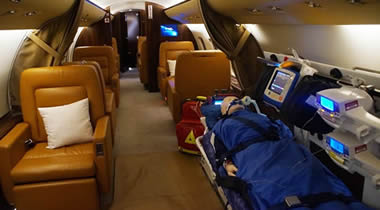 The aircraft (registration D-AFAN) which is the newest member in the company's 25-strong fleet is multi-role and based at the company HQ in Nuremberg, Germany. Available for charter in 14-seat VIP aircraft configuration with three distinct cabin zones, it can also convert to a comfortable medevac transport.
---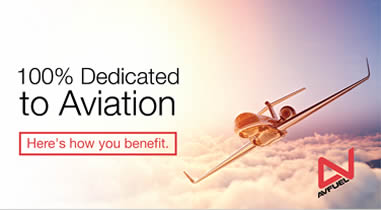 ---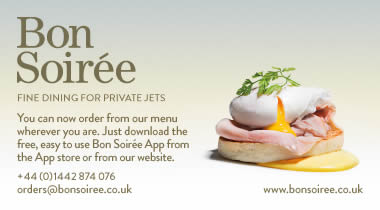 ---
United States:
Tacoma Narrows Aviation opens new FBO at KTIW
Tacoma Narrows Aviation has announced the completion of its new executive terminal facility: the FBO's corporate air center.
The beautifully-appointed corporate air center, includes 30,000 square feet of heated hangar space, 2,500 square feet of passenger and crew amenities, and 5,500 square feet of office space.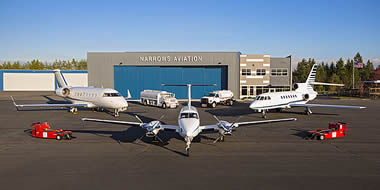 Guests to Tacoma Narrows Aviation - located 30 miles south of Seattle, WA. - will enjoy an abundance of amenities from the corporate air center, including: a hospitality area, a flight planning room, a refreshment bar complete with soda and coffee, a pilot lounge for respite, and a conference room for business.
---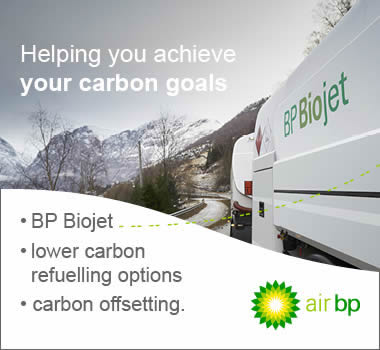 ---
Ireland:
Atlantic Aviation Group's CAMO and Technical Services department have been granted ATR 42/72 approval from the Irish Aviation Authority (IAA).
"We are delighted to add this approval to our list of capabilities as we have a number of customers managing and operating ATR Aircraft," said Technical Services Director Mike Byrt.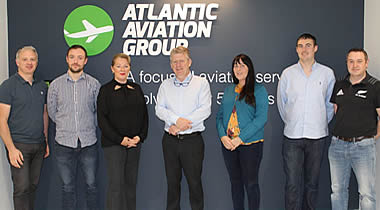 The announcement comes a short time after the company was also granted A320 family CAMO approval. "There has been a joint focus over the past year to add approvals and experienced personnel to our team," Byrt continued.
"As we have been very successful on both fronts in a short time, we are delighted to continue to provide our customers with a competent and professional service that they trust and rely on."

---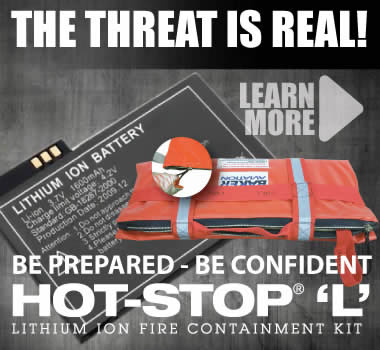 ---
United Kingdom:
Oriens Aviation and London Biggin Hill Airport welcome Jetfly's new Pilatus PC-24

Oriens Aviation, the exclusive British Isles Pilatus Centre and sales distributor for the PC-12, and London Biggin Hill Airport welcomed Jetfly's Pilatus PC-24 (LX-PCA) as part of the fractional operator's European tour.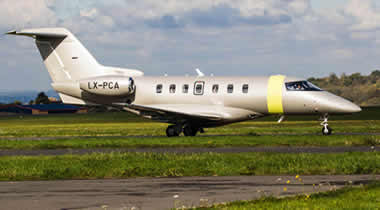 The Luxembourg-based operator - European launch customer of the PC-24 - flew in the first of its four newly-accepted versatile light jets, plus one of its 22 Pilatus PC-12NGs, to showcase to a private audience gathered at Oriens Aviation's new maintenance base.
Its London Biggin Hill showing followed appearances of the aircraft at Geneva's Annemasse Airport and Toussus Le Noble Airport in Paris.
---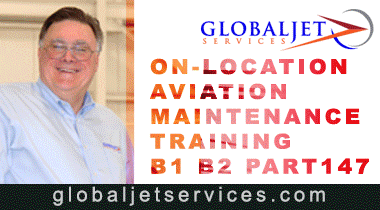 ---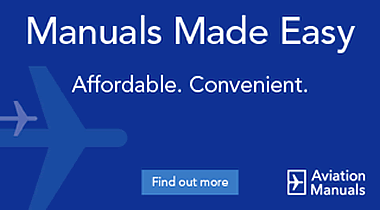 ---
United Arab Emirates:
Frequentis opens subsidiary in the UAE
Frequentis officially opened its new UAE office in Abu Dhabi in early October, reinforcing its position in the Middle East.
The office will provide the region with a permanent sales and support service, further expanding the Frequentis global network and enabling continued growth.
"Frequentis is a well-established and growing brand in the region for the civil aviation, defense and public safety sectors with an expanding portfolio of solutions and services including our newest innovative Remote Virtual Tower solution that will increase the security level of Air Traffic Operations to be conducted from a remote location.
The opening of our new Abu Dhabi office demonstrates the company's commitment to the region and its customers in the Middle East" says Hank Ruebenstrunk, Managing Director, Frequentis Middle East.