United States:
Battle to preserve Santa Monica airport continues after 'disappointing' court ruling
The National Business Aviation Association has called a court's decision to deny its petition to overturn a questionable agreement between the FAA and the city of Santa Monica on procedural grounds 'disappointing'.
The Association noted however that the ruling did not address the merits of NBAA's legal filing and that the work to keep the historic airport open continues.
"We're obviously disappointed by this decision, but it's important to note the court did not make a determination as to the merits of our arguments against the validity of the original settlement agreement," said NBAA President and CEO Ed Bolen.
"This ruling was purely a matter of procedure, and in no way does it establish a precedent by which the FAA may enter into similar agreements affecting the fates of other vital general aviation airports."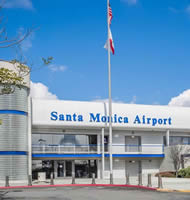 Specifically, the US Court of Appeals for the District of Columbia (DC) Circuit has denied on procedural grounds a petition filed by NBAA and others that sought to overturn a settlement agreement between the FAA and the city of Santa Monica, CA, which allows the city to curtail aviation operations at Santa Monica Municipal Airport (SMO) and grants the option to close the facility after Dec. 31, 2028.
---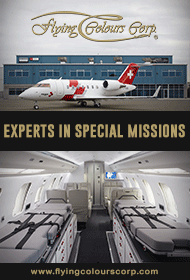 ---
United States:
NBAA joins coalition expressing concerns about GPS interference from proposed cellular network
The National Business Aviation Association has joined with 10 other aviation groups in expressing concern over the potential impact to satellite-based global positioning system (GPS) navigation capabilities from a proposed broadband cellular communications network operating within frequency bands currently used by GPS.
A prior attempt to implement a high-speed nationwide cellular network by Ligado Networks, formerly known as LightSquared, revealed signals from its cellular towers significantly disrupted aircraft navigation systems.
The Federal Communications Commission (FCC) ultimately denied LightSquared's plans in February 2012, following a strong chorus of opposition from throughout the aviation industry, including NBAA and the industry-wide Coalition to Save Our GPS.
---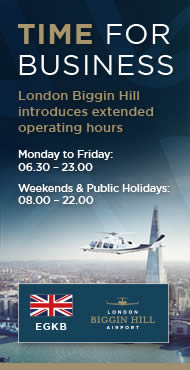 ---
Training:
Gulfstream deepens technical expertise with enhanced employee training lab
Gulfstream has recently enhanced its On-the-Job Training (OJT) Laboratory with two additional aircraft structures: an all-new Gulfstream G600 fuselage, main entry door and wing and an industry-leading Gulfstream G650 fuselage, door, interior and wing.
The additions ensure Gulfstream technicians continue to provide aircraft owners and operators with a first-rate service experience.
"The structured, hands-on OJT Lab has educated more than 500 of our new technicians in the longstanding Gulfstream tradition of providing customized, technically proficient service that exceeds customer expectations," said Derek Zimmerman, president, Gulfstream Customer Support.
"The ability to get hands-on training for the newest and most popular aircraft in our fleet in a realistic yet controlled environment elevates our technicians' understanding of our product line and ensures they continue to hone their skills and practice new techniques."
---
---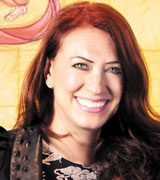 Sonia Greteman, president and creative director, at Greteman Group, a marketing communications agency based in Wichita, the Air Capital.
We need to stop calling the visual and verbal messages we create "content." The term devalues and commoditizes the key role creative plays.
It slaps a generic term on what should be a very non-generic product. One copywriter in our office says it's akin to calling wine "liquid." It tells you little.
We're guilty of it, too. When we ask a client who will be supplying content for a website or social media - them or us? - it implies it makes no difference. That it's simply pictures and words on the page. Stuff that fills the holes.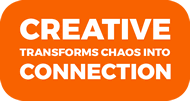 But it matters a great deal. These hole fillers are what attract customers trying to find an answer, to solve a problem, to buy a product.
I've always loved the Bill Lear quote, "Strive for simplicity. You never have to fix what you leave out." This is true for your marketing messages, too.
Add Muscle to your Meaning
---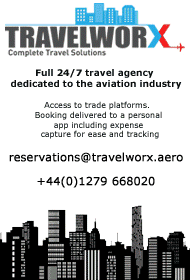 ---
United States:
AvFab receives two new King Air product approvals from Transport Canada
Clinton, MO-based Aviation Fabricators (AvFab) designs and produces interior products for corporate aviation ranging from seating upgrades and windowline improvements to special mission customization.
The two newest authorizations - from Transport Canada - are for AvFab's King Air two-place divans and its King Air toilet cabinet seat.
The company received approval to install its two-place divans in Beechcraft King Air C90GT, B200GT, B300 (350) models.
These divans offer 400-pound total occupant weight and an additional 20 pounds per storage drawer. They feature built-in shoulder harnesses eliminating the need to attach shoulder harness mounting brackets to the airframe. The divan installs easily by removing existing seats and furnishings and locating the new divan in the desired location.
---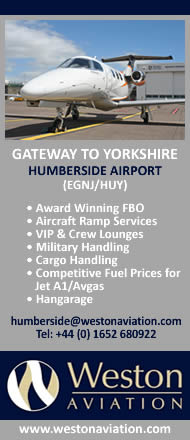 ---
Latvia:
FBO RIGA expands services portfolio with helicopters, catering, concierge and transfers
FBO RIGA is fuelling business growth with the launch of new services under a single brand to meet the needs of its customers.
The new business areas cover helicopter charters in partnership with GM Helicopters, business aviation catering - in cooperation with Resto-Rātors - plus a world-class concierge service and luxury transfers.
"Airlines and passengers choose FBO RIGA for unmatched personal approach along with modern infrastructure of our center of business aviation at the Riga International Airport," said FBO RIGA CEO and co-owner Roman Starkov.
"We are proud of being a trusted partner to our customers. Striving to meet their needs we are expanding our portfolio of services to provide clients and partners with a single gold standard of quality, hospitality and privacy."
---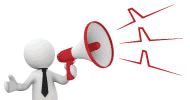 ---

---

FlightSafety International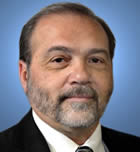 Hector Zarate
FlightSafety International has named Hector Zarate interim President of FlightSafety Services Corporation. He replaces Ron Ladnier who will retire at the end of June.
In his new role, Hector assumes responsibility for all operations of FlightSafety Services which provides turnkey aircrew training systems (ATS) and contractor logistics support (CLS) to Customers worldwide. This includes military aircrew training, advanced technology training devices, support for computer based workstations and support for simulators at 15 U.S. military bases.
Hector joined FlightSafety as an Instructor and Maintenance Manager in 1986 and has held a number of positions with increasing responsibilities since then - most recently as Program Manager for the KC-46.
He holds a Bachelor of Science degree in Electrical Engineering from the University of Delaware and an A.A.S in Computer Engineering from Delaware Technical College. Hector is a member of the Project Management Institute and The International Council of Systems Engineering.
---